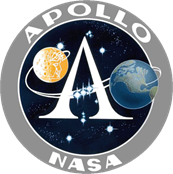 Sprintfeed claims "sources familiar with the matter" has confirmed that Sprint's LTE roadmap includes a Windows Phone 8 handset powered by a dual-core Qualcomm's MSM8960 Snapdragon processor.
Sprintfeed was unable to identify the OEM, but Nokia has been named in previous rumours.
The handset is still to go into testing, meaning it will not arrive before fall at the earliest.
Sprint has previously said they will be focussing on the iPhone and Android, but will hopefully make a come-back with Windows Phone 8.
Via Winsource.com