Looking for yet another bargain during the holiday season? Well, here's a stocking stuffer!
Outcoder, the software company behind the popular web browser Surfy and Intellicam, has just announced that Splashbox, the premier color splash effects app, is now available for free(!) on the Windows Phone app store. The app was previously priced at $1.99.
Splashbox 1.3 comes with many new filters, bringing the total to 31 filters. These include magic pen, cartoon, blur and tint filters, and many more. One of the killer features of Splashbox is that filters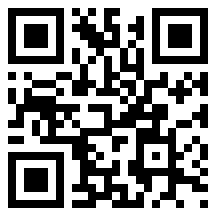 can be combined into a single brush that you can then paint back onto your image. When you import a photo, Splashbox applies a black and white filter. You then use touch to re-apply the original color or choose combinations of the many varied filters. It's actually pretty fun, and the results can be striking.
In addition, Splashbox integrates with the phone's built-in photo experience, allowing you to open images in Splashbox directly from the photos hub.
Download Splashbox here.