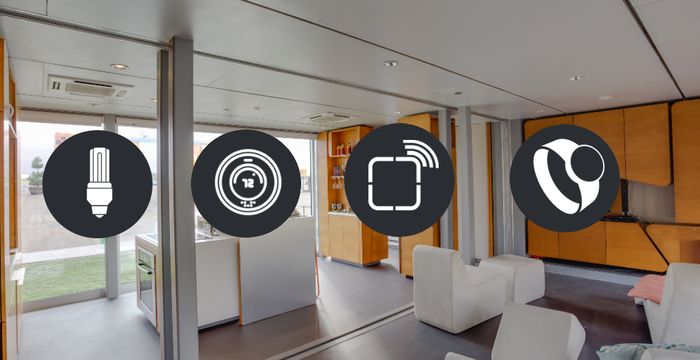 Sony's take on augmented reality is now available for $840 in 10 countries. The company's augmented reality device is available in United States, United Kingdom, Germany, Japan, Belgium (FR), Belgium (NL), Spain, France, Sweden, Italy and the Netherlands.
The SmartEyeGlass from Sony works just like Google Glass – but, it isn't as good-looking as the Glass or even Micorosoft's HoloLens.… Read More
Commenting has been disabled on this article by the moderators. If you want to discuss about this article, head over to this link.