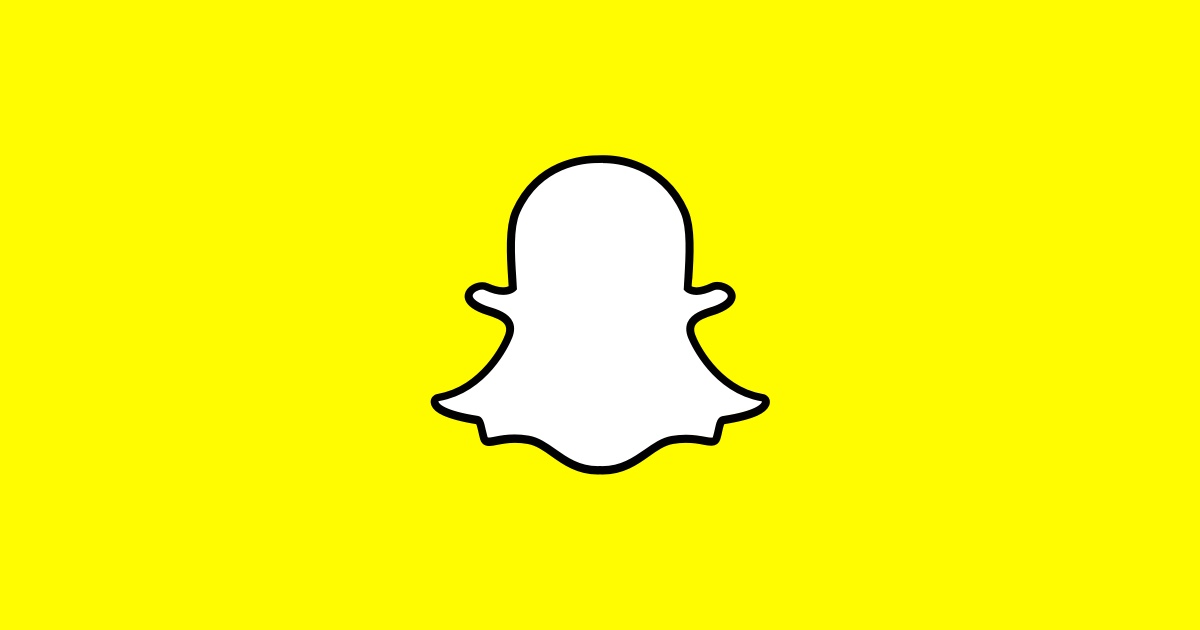 Snap Inc, is diversifying its product in order to appeal to its core customers, publishers and advertisers.
Bloomberg reports that the firm will begin allowing some to upload their own Story content and post them on websites other than Snapchat.
This will be limited to top-tier content and news publishers at the start, as well as countries like Canada, Australia and presumably the US and UK as well. There's no indication that Snapchat will open up to general users at this time, but it may well do so in the future.
The feature works by allowing publishers to share their Stories via a link which exposes the Story where its hosted on Snapchat.com, which can then be embedded or shared on more popular social media like Facebook and Twitter.
News publishers often create specialised versions of reports for Snapchat, and reports of fewer eyeballs may have soured bean counters on Snap, Inc, making opening up a necessity.
Snapchat doesn't currently offer a web-app for desktop users at this time, but with Facebook eating its lunch on literally every platform, the firm may need to fight back after reports of both low employee morale and the flop of its latest release.