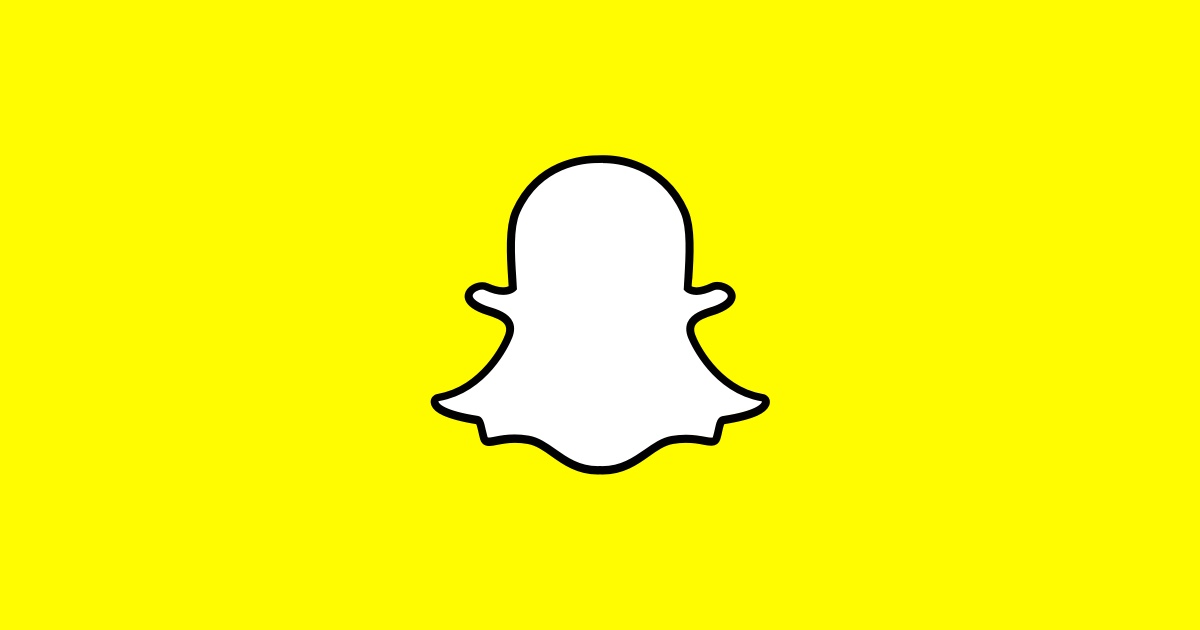 Snap Inc's woes continue as the firm reportedly lays off two dozen members of its team.
The cuts were carried across 8 teams, with less than half of them reportedly being from Snap's content team according to a report from Axios.
Snap's CEO Evan Spiegel argued in a memo that the firm needed to grow thoughtfully to maximise productivity and not just blindly increase in size.
Having a scalable business model isn't enough. We also need to have an organization that scales internally. This means that we must become exponentially more productive as we add additional resources and team members.
The move comes after an expose by the Daily Beast revealed that Facebook's launch of Instagram Stories pretty much scuppered the growth of the platform, with new features like Snap Maps failing to catch on or lure back consumers.
Snapchat announced a new redesign to bring in more Android users last year after years of neglect, but the firm has yet to roll it out broadly with the design being panned in regions where it first debuted.
According to TechCrunch, 83% of user reviews have bashed the redesign for its confusing navigation scheme, with 17 percent of reviews giving it from between 3 to 5 stars. No elaboration was presented about how many of the 3-5 stars tended towards the lower end of the spectrum.