Is Copilot the best AI companion out there? Help us find out by answering a couple of quick questions!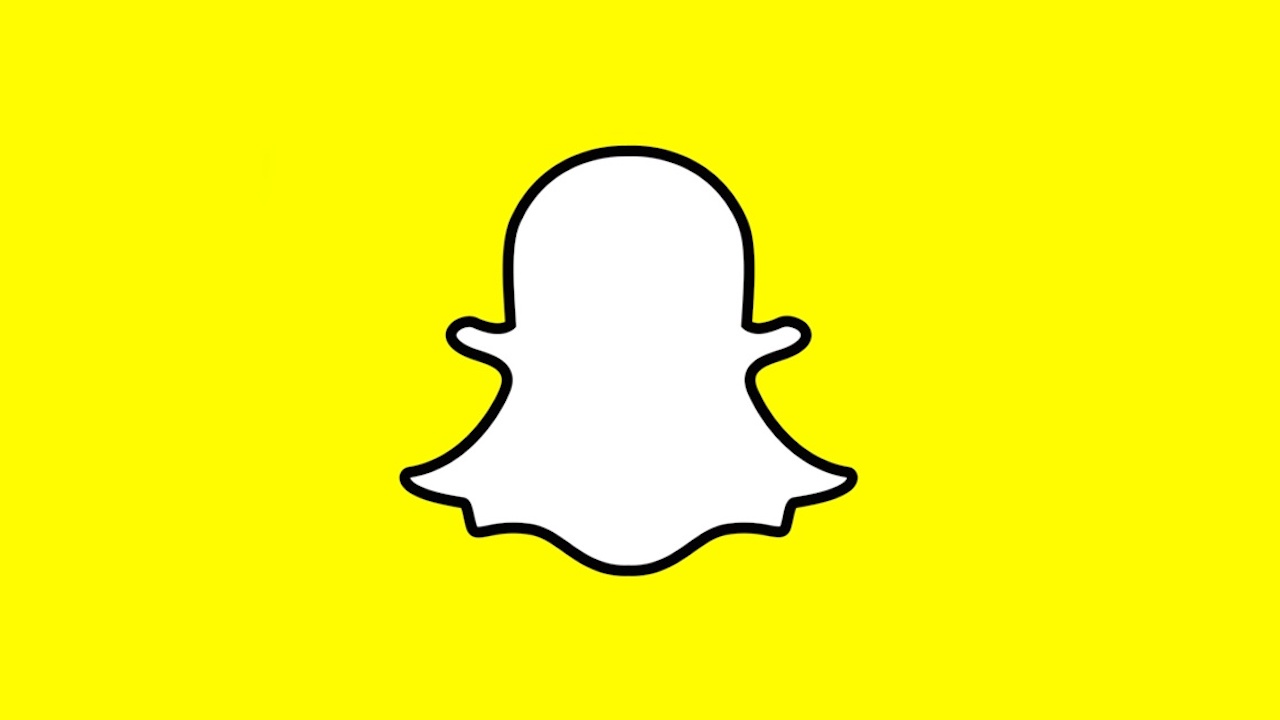 Snapchat is finally opening itself up a little more, allowing developers to integrate their apps with Snapchat's features.
Snapchat had previously been hostile to third-party developers after the "snappening" and had offered no ways for developers to work within their platform, that's set to change as the firm begins to lose ground to Facebook's relentless onslaught.
There are four tools for developers  Snap has made available with the aptly named Snap kit: Bitmoji Kit, Story Kit, Creative Kit and Login Kit.
With Bitmoji Kit developers can use Snapchat's Bitmoji avatars in other apps and enable users to send them back and forth. Bitmoji kit has already been adopted by Tinder and will be adopted by more developers going forward. While Snapchat's Bitmojis already work in every app via Google's Gboard keyboard on Android, the firm is hoping to make it more integrated into individual apps.
Creative Kit is a developer tool that allows individual developers to integrate their own stickers into the native Snapchat camera, and StoryKit plugs into the public Our Story feature and lets apps search and display stories which are posted on there.
Finally, Login Kit allows developers to let users log into to Snapchat. You know how you see login with Facebook and Google stickers on apps and websites? Like that, but for Snapchat.
The firm is touting its privacy enhancements over Facebook here. A friends list won't be shared, not will age or location. The only information will be the user's display name or Bitmoji avatar. Privacy-minded developers may choose to offer this as a form of authentication, while some who prefer to hoover up more data may still prefer to use Facebook.
However, with Snapchat's reputation as a product which is flailing on the market, it's unclear whether the firm will be able to convince developers to bite and adopt its developer tools over the more ubiquitous and robust solutions which already exist in the market.
Via: The Verge