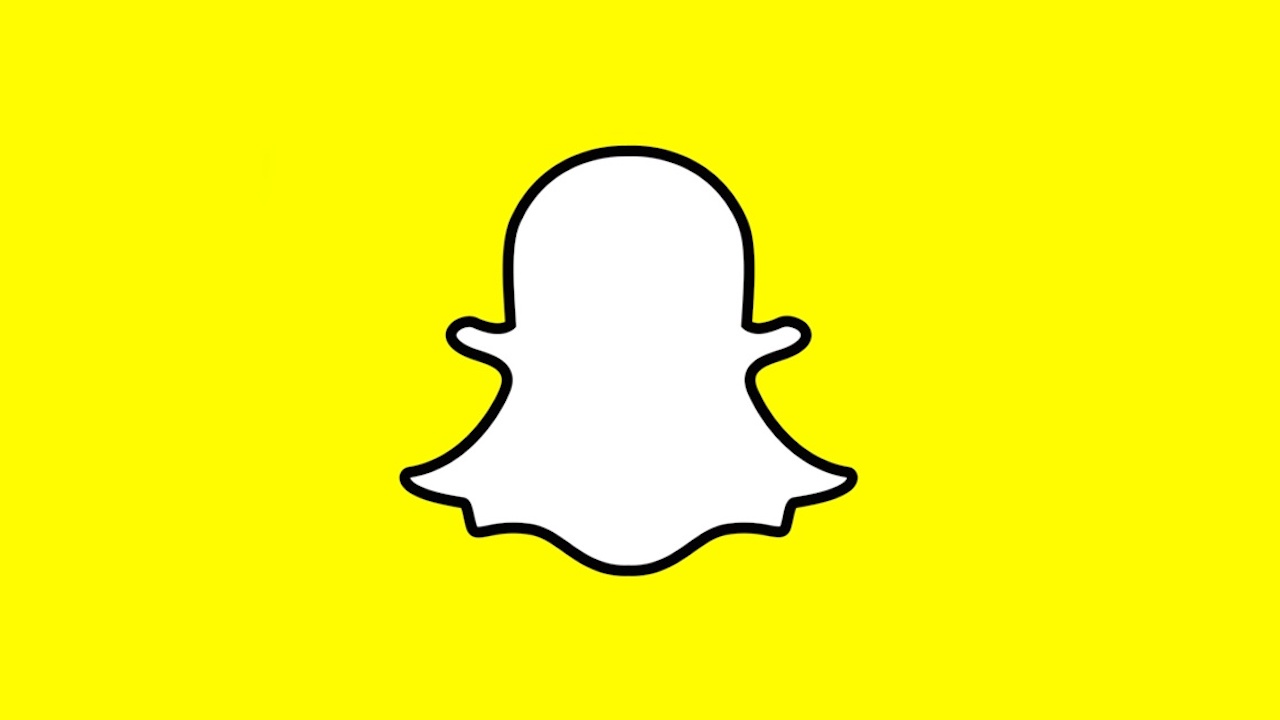 Snapchat is testing a new feature that will allow users to edit their faces into GIFs. Called Cameo, the feature is rolling out to a limited number of users at the moment.
In an interview with TechCrunch, Snapchat confirmed that the feature is currently rolling out to a limited number of users for beta testing. The feature is not limited to the US and is being tested in various international markets like France. The feature takes advantage of the deepfake technology that has come under fire for misuse. The good thing is that Snapchat's Cameo feature is pretty harmless.
This feature will also allow Snapchat to separate itself from Facebook's social media services which seamlessly copied the stories feature from Snapchat. The company hasn't disclosed the ETA at the moment but has promised a global launch soon.