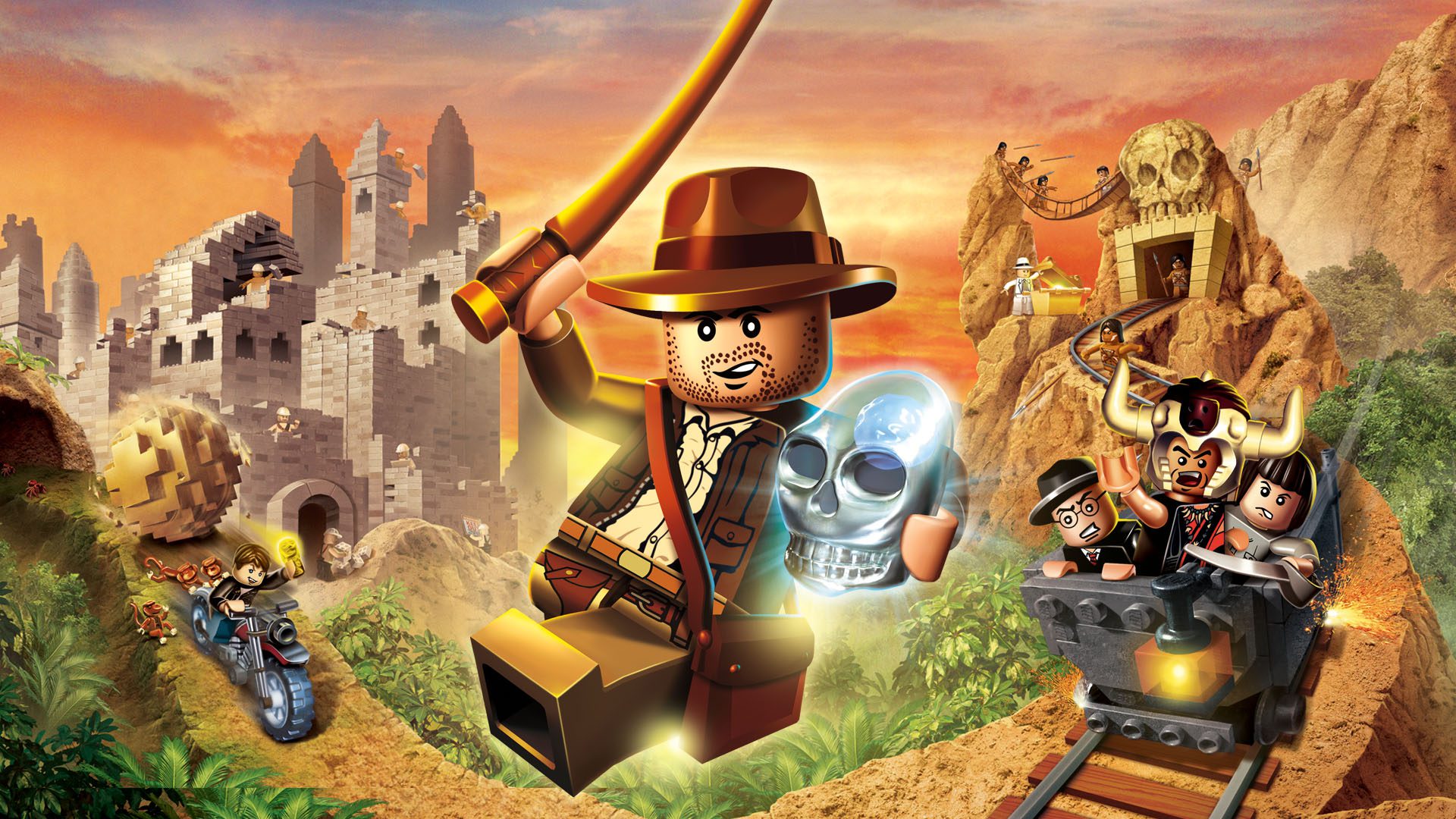 Xbox Live Gold members can now download SMITE and LEGO Indiana Jones 2 for free through the Games with Gold program. Each month four games are discounted across Xbox One and Xbox 360 and the middle of June brings us a pair of decent titles. You can download SMITE on Xbox One while LEGO Indiana Jones 2 can be downloaded for the Xbox 360, though it can still be played on an Xbox One because it is backward compatible.
To get it out of the way, yes, SMITE is already a free-to-play game. What's included in the Games with Gold program is the SMITE Gold Bundle containing 20 Gods, along with over 50 skins, voice packs, and more, which normally costs $99.99. The decision to include SMITE this month was met with some criticism considering the base game is already free. LEGO Indiana Jones 2 is probably a game most fans can get behind for the month of June. It allows players to travel through all four movies.
SMITE is available for free until July 15 on Xbox One. LEGO Indiana Jones 2, on the other hand, will only be free until June 30.
If you have a Gold membership, be sure to check out these games. You can't go wrong when they're free. And you might discover a game you like that you would have otherwise passed on.