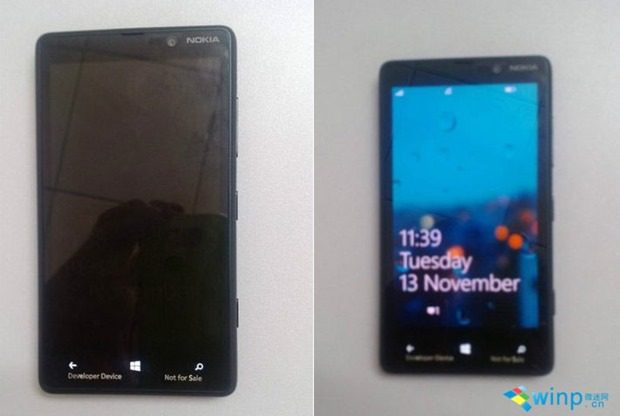 CNbeta.com reports that a slightly upgraded Nokia Lumia 820, the Nokia Lumia 825, has popped up in China.
The handset has been upgraded from 8 to 16 GB of storage, and now features the same Puremotion screen with supersensitive touch as the Nokia Lumia 920, vs the earlier AMOLED screen.
The specs remain otherwise the same, meaning a dual-core 1.5 Ghz processor, 4.3 inch screen, and 8 megapixel Carl Zeiss camera with dual-flash, and will run the latest version of Windows Phone 8.8.
WinP.cn speculated the device variant may be a customized version for a carrier, much like in the US at present with the Nokia Lumia 810. The upgraded device is expected to hit the market in February 2013.
See another picture after the break.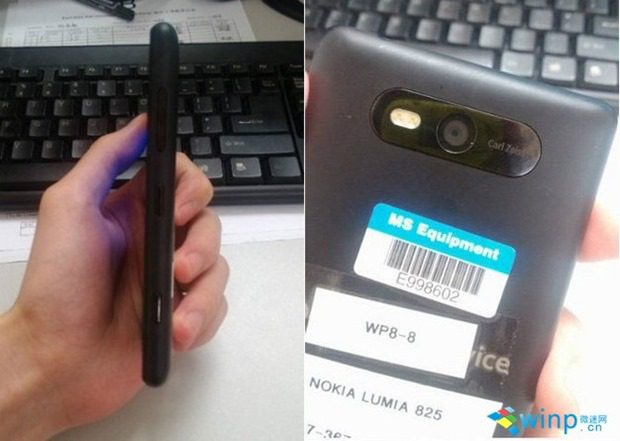 Via WinP.cn