Two weeks ago Microsoft released KB4580364 , an optional update which brought the Meet Now button to Windows 10.
The Meet Now feature lets you start a Skype video conference without having a Skype account, by creating a link which you can send to people you want to call. If the other person does not have Skype installed they can still access the service via the browser.
The feature has been created in response to the increased demand for video conferencing brought on by the pandemic and of course to compete with the likes of Zoom.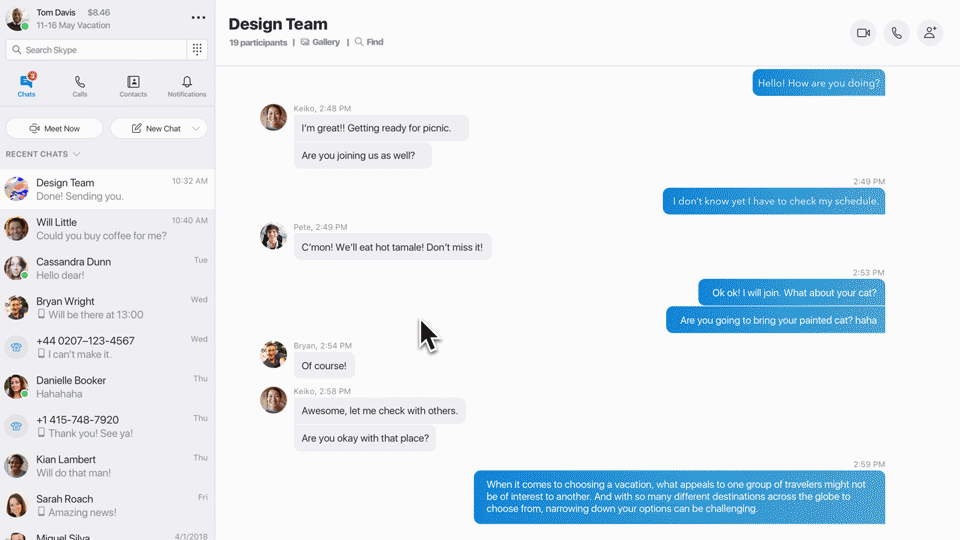 WindowsUnited reports that the feature is now rolling out more widely to Windows 10 users (presumably after Patch Tuesday this week) and I expect Windows 10 users will soon have a convenient built-in video calling system.