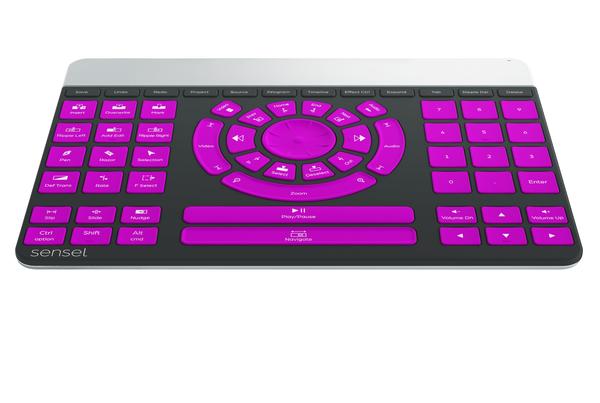 Keyboard and Mouse aren't the best tools when it comes to composing and editing content on PC. The scenario is worst on Laptops as they don't come with a mouse and using the touchpad for editing is frustrating. This is one of the reasons why companies like Dell and HP added touch as a form of input in laptops. Microsoft then took it further by launching Surface Dial to help creators work better on computers.
However, this wasn't enough for the creative people as it still lacked many useful features. This is where Sensel Morph comes into play. It was first launched back in 2015 by Ilya Rosenberg who gave a solution to people who wanted better input devices. The company has now launched a new version of Sensel Morph which comes with many software improvements and new firmware.
The device sells for $299 right now and has many great features like great sensitivity for graphic artists, and is lightweight. The device gives good competition to the likes of Wacom who has been in the business from a long time. It is also compatible with softwares like Photoshop and Premiere Pro so you can use it for all kinds of designing related work. However, there are few drawbacks of the product as well. One of them is the price. At $300 it is really expensive and also you need to pay $35 for additional overlays. Another issue with the device is its battery life when used in Bluetooth mode. Overall it's a great device aimed perfectly at artists, painters, designers, etc. If you're interested then you can get the device from Sensel Morph's official website. Do let us know your thoughts about the device in the comments section below.