Screenshots from Windows 10 for phones build 12521 just got leaked on the web. Just like the previously leaked build screenshots, Microsoft has some progress in the development of Window 10. There are some new features in this build which was not revealed previously.
1) Microsoft now has options to set LED notifications. As you can see in the screenshot below, you can set LED notifications for phone update, Store and other apps. I hope future Lumia devices comes with LED hardware for notifications.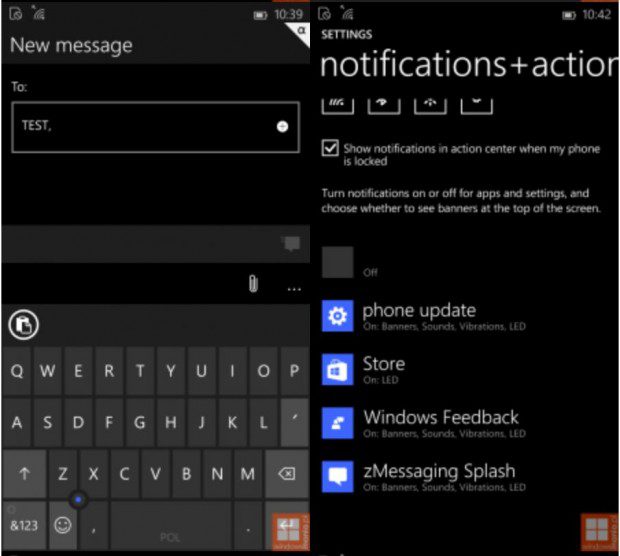 2) You can now delete your primary Microsoft account from your device without resetting your phone. The apps you installed with this account will be removed when you delete the account.
3) Similar to Windows 10 on the desktops, you can now control which apps can use your microphone.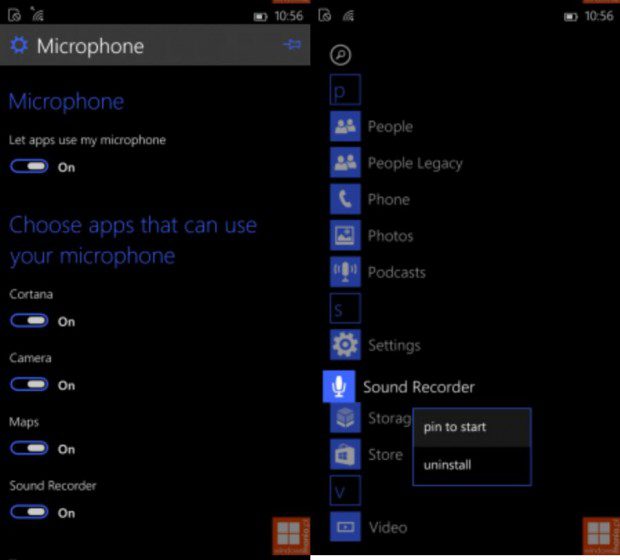 4) Just like in Windows 10 for desktop, you can customize your sync settings according to your needs.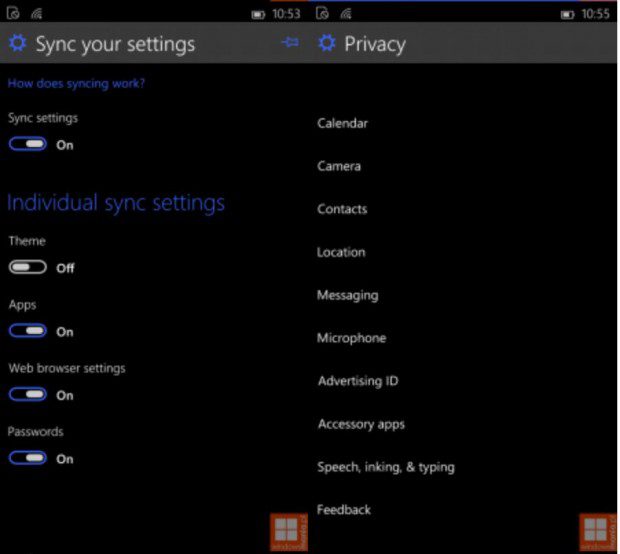 Some more screenshots below,
Gallery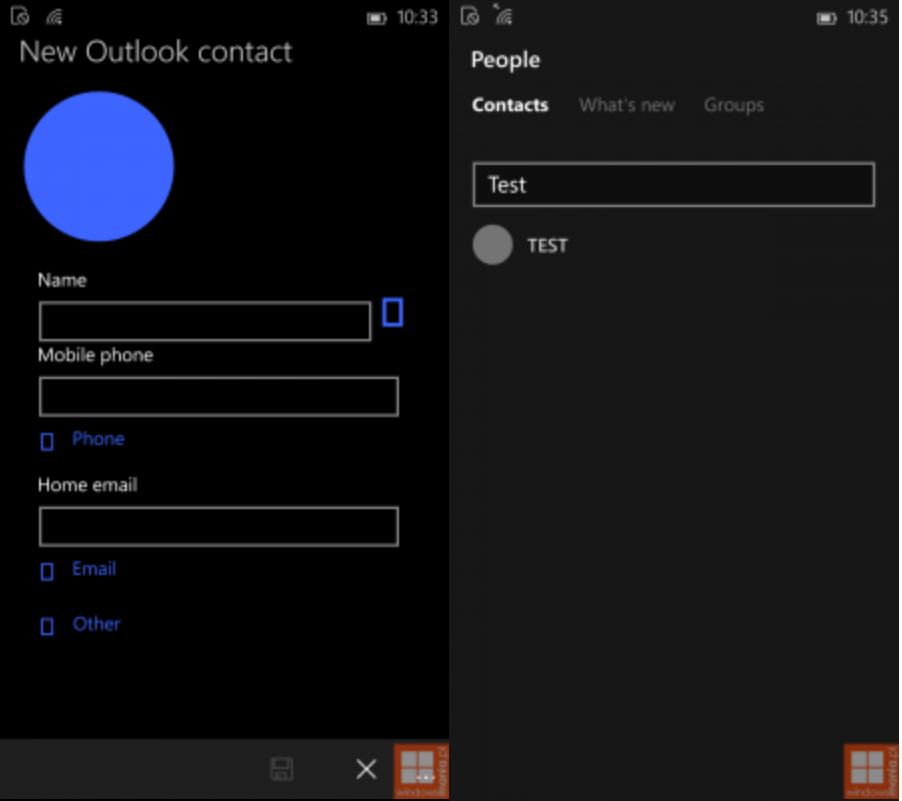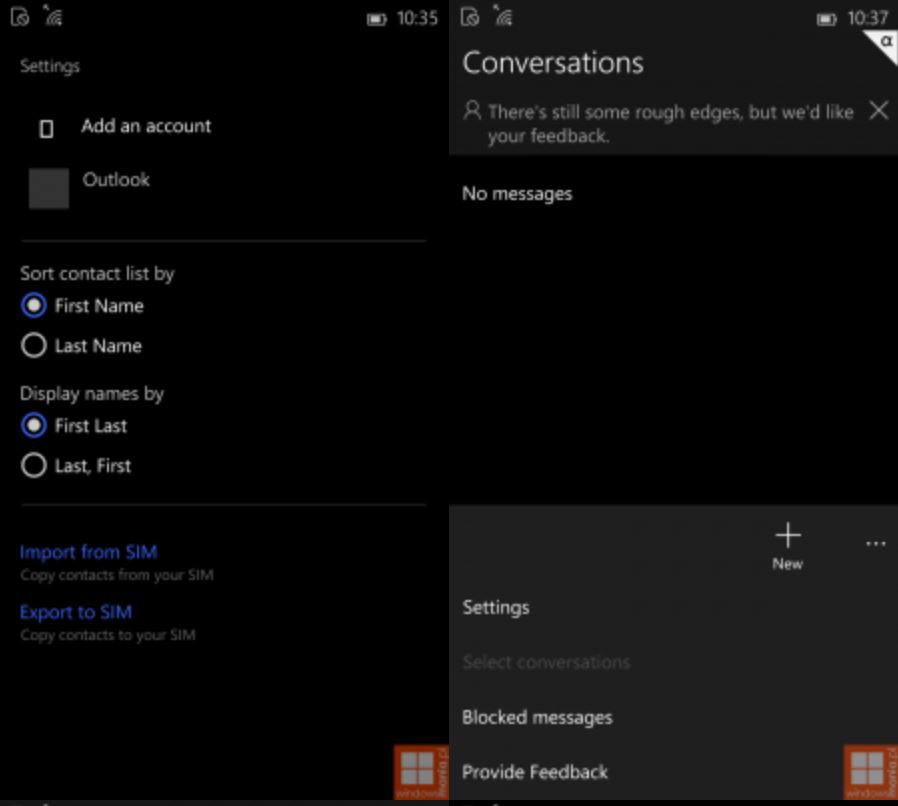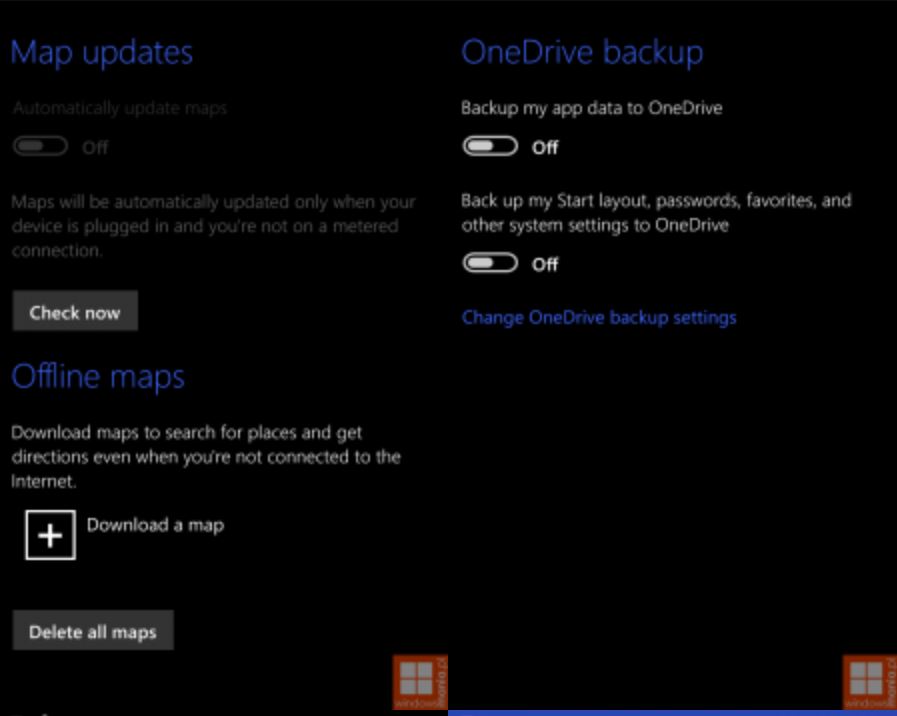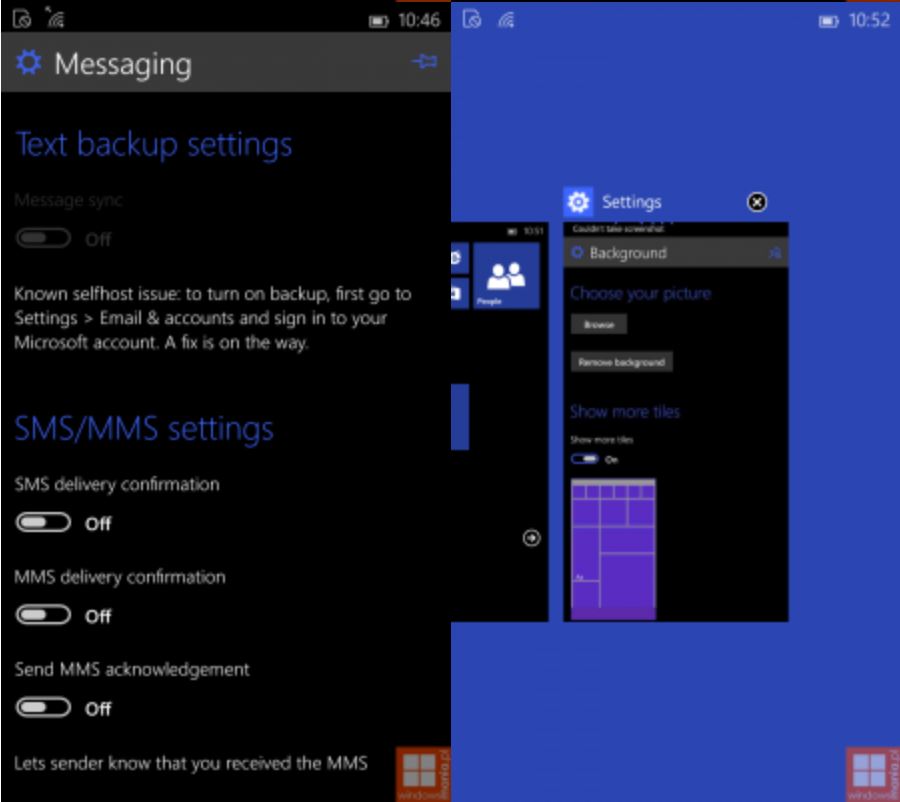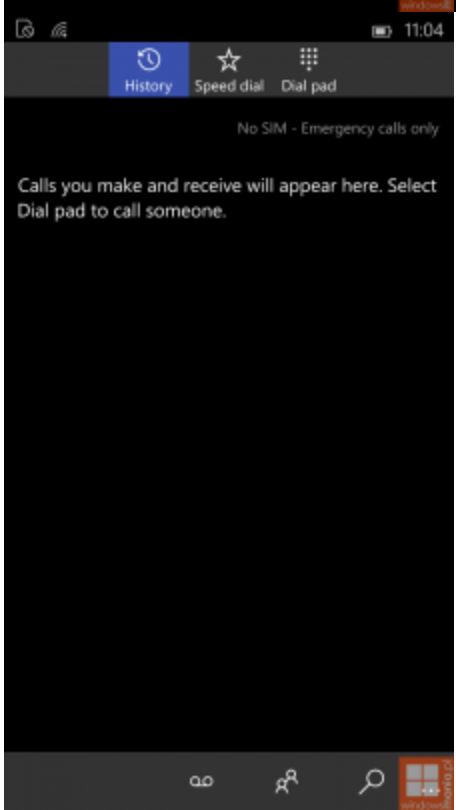 Source: Windowsmania.pl