Meta just rolled out a feature that lets you do screen sharing on Windows using WhatsApp not too long ago (June 2023). 
Live on the app's beta channel at that time, version 2.2322.1.0, has a screen-sharing feature that lets you share the content of your screen on Windows by selecting the option available within the video call bottom control. This can be extremely useful, especially if you're on an important business call and you want to share a PowerPoint presentation or a Word document.
The good news is, you can project your entire screen or just a specific window or portion of your screen.
Curious about how it works? Here's how you can try screen sharing on Windows using WhatsApp.
How to do screen sharing on Windows using WhatsApp
1. Download the latest version of the WhatsApp beta app from the Microsoft Store.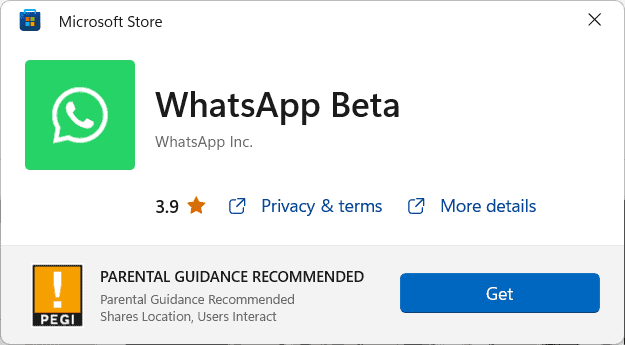 2. Click Get Started then scan the barcode from your WhatsApp app on mobile.
3. After the login is complete, click the phone icon on the top left of your screen.
4. Select the contact you want to call and click the video call button.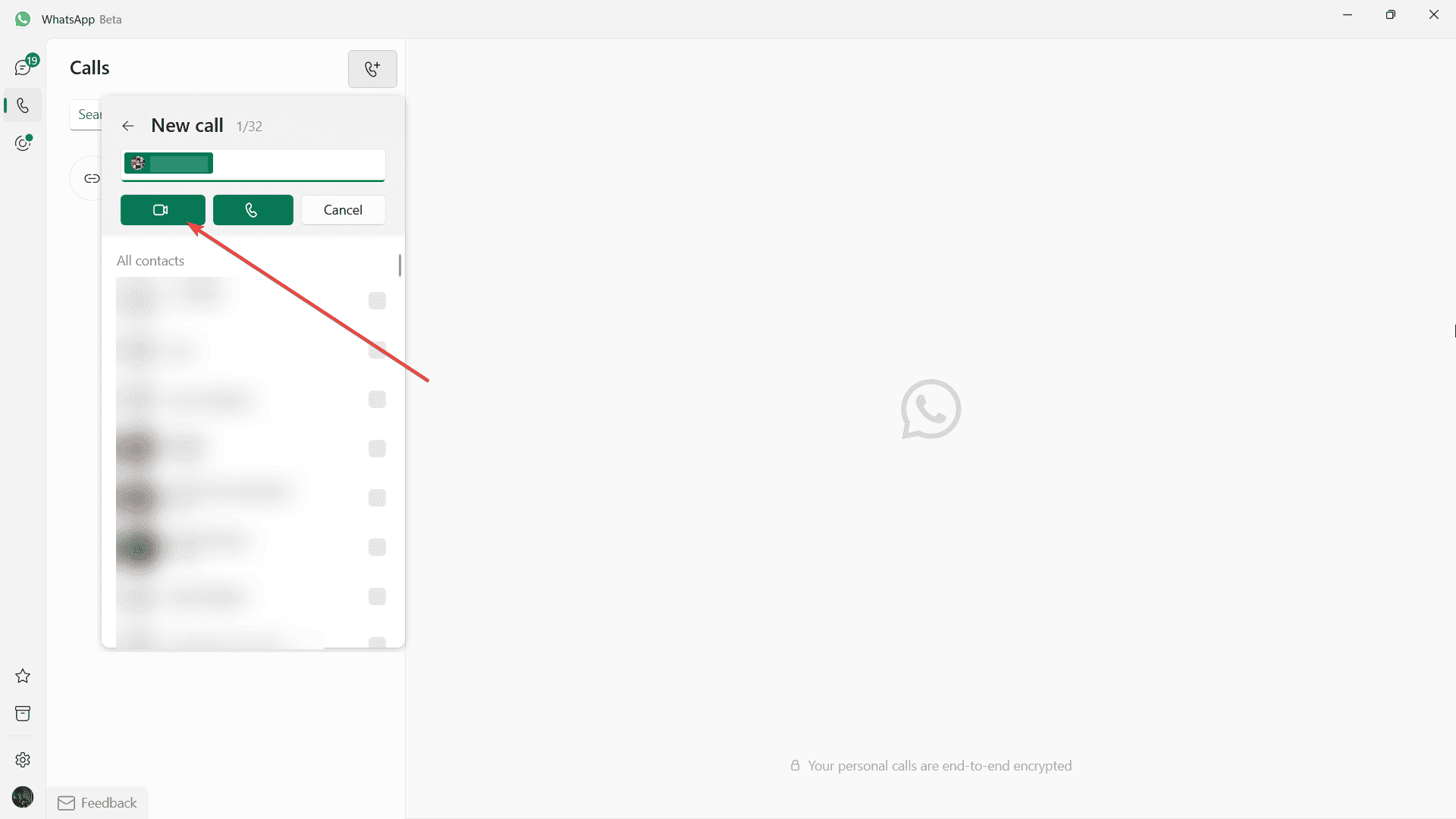 5. Click the Start screen sharing button on the bottom of your screen
6. Select the screen that you'd like to share, then hit OK.
With that being said, however, screen sharing on Windows using WhatsApp is currently only available to beta users on the operating system. However, not all devices are supported for screen sharing. If your device is one of the selected devices, you can try out this feature. We'll keep you updated once the feature is rolled out for general users.