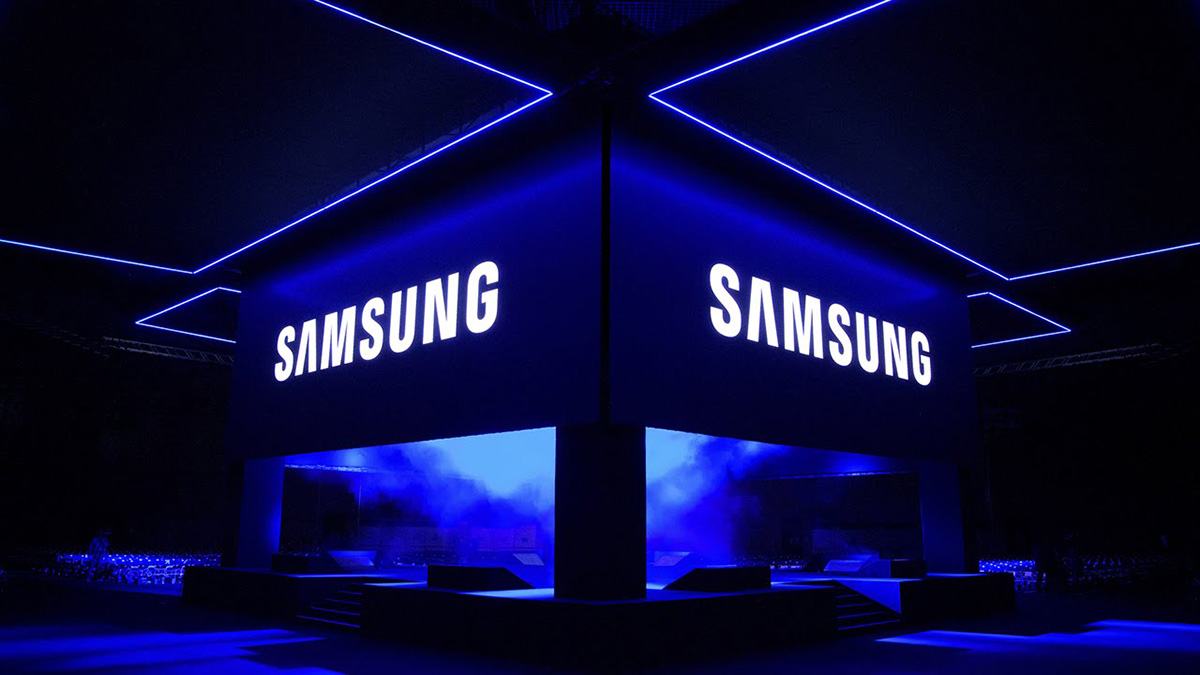 Samsung has shared some of the images of their test labs where they test out their hardware ranging from phones to laptops and other home appliances. The company takes a 7 step process to check various aspects of the electronics to make sure they meet the standards. The tests are performed by Reliability Test Group who evaluates the prototypes and report the findings back to Samsung.
Image Quality Lab
The first one on the list is Image Quality Lab and it tests mostly the Samsung smartphones to ensure all the camera hardware is in place and there are no issues while taking the pictures. To check it works in all the different conditions, Samsung uses different compositions, sceneries and artificial lighting conditions.
Heat Lab
Heat lab is where the company tests the heat dispersed from the devices while playing graphics-intensive games. The heat is measured by thermal cameras which helps the company to figure out which parts are getting heated.
Waterproof Lab
As Samsung was one of the first company to start a trend of making smartphones waterproof, the company takes it seriously and tests the adhesive to make sure there's no leakage. Samsung submerges its devices in 1.5m of water for half an hour and checks for leakage to make sure they are waterproof.
Drop Test Lab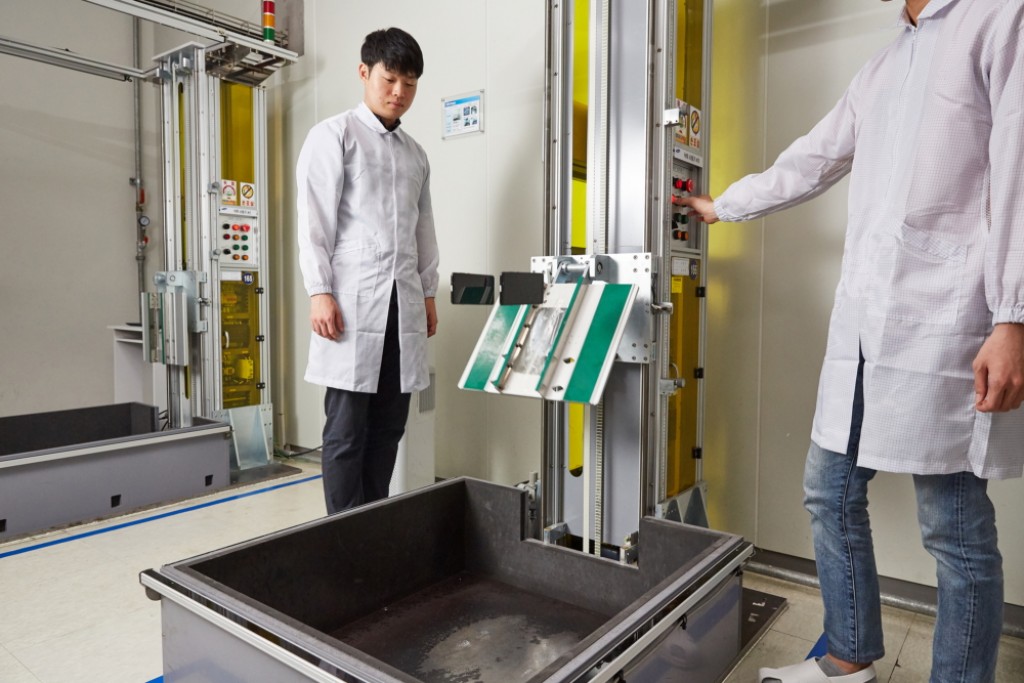 Even though broken screens are not covered under warranty, companies like Samsung make sure to check that phones don't break on a single drop. For this, they drop the phones from different angles and heights and check for damages to ensure they can sustain day-to-day rough usage and occasional drops.
Durability Test Lab
The durability test lab is an extension to the drop test lab. Here the company simulates real-life conditions to make sure the physical buttons and other parts don't fail. The company uses robots to press volume rockers, power button, SIM tray, Bixby button, etc. Apart from that, Samsung also does a bend test which simulates phone being in the back pocket and the owner sitting on the phone.
Environment Test Lab
Environment Test Lab again is like an extension to the Durability Test Lab and makes sure the phone works in all the conditions. Here an employee tries all the tests done in the durability test lab but in different climate conditions to see if the phone can tolerate different conditions.
Acoustic Lab
Lastly, Samsung also has a lab to check the Acoustics of the devices which includes everything from talking on the phone itself to ringtones. The tests are performed in two sets- one inside the Anechoic chamber and one in the open world.
Samsung certainly puts in a lot of effort into designing its hardware and tests like these certainly help the company to create better products with fewer flaws.
Source: GSMArena