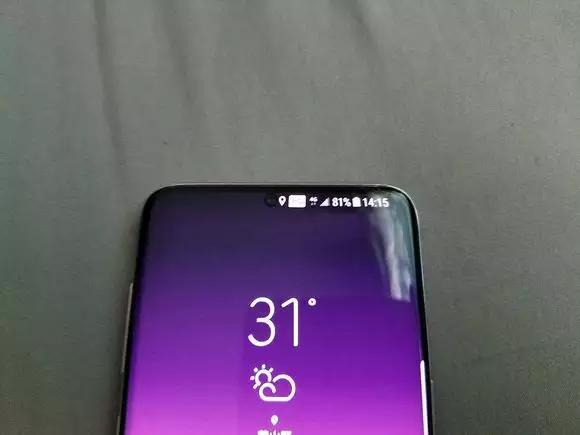 Samsung recently rolled out a new update for Galaxy S9 and S9 Plus. The update brought the latest Android Pie to the devices but also gave us a peek into the upcoming Galaxy S10.
The good folks at XDA did a teardown of the firmware released by Samsung and found references of 4 different Galaxy S10 models including a 5G model. The Galaxy S10 codenames are beyond 0", "beyond 1", "beyond 2", and "beyond 2 5G". The firmware doesn't give much information apart from this but it's safe to assume that beyond 0 will be the smallest Galaxy S10 and the beyond 2 5G will be the biggest. Moreover, Samsung is expected to launch the new S10's with the Samsung Exynos 9820 or Qualcomm Snapdragon 8150. However, the 5G model will come with Snapdragon X50 or the Samsung Exynos 5100 which supports 5G modem.

With the new information, it's certain that Samsung is planning to launch multiple variants of Galaxy S10. However, we aren't sure if there are just 4 or the number is different. There is also a chance that Samsung announces Galaxy S10, S10 Plus and S10 Plus with 5G support.
Source: XDA Developers