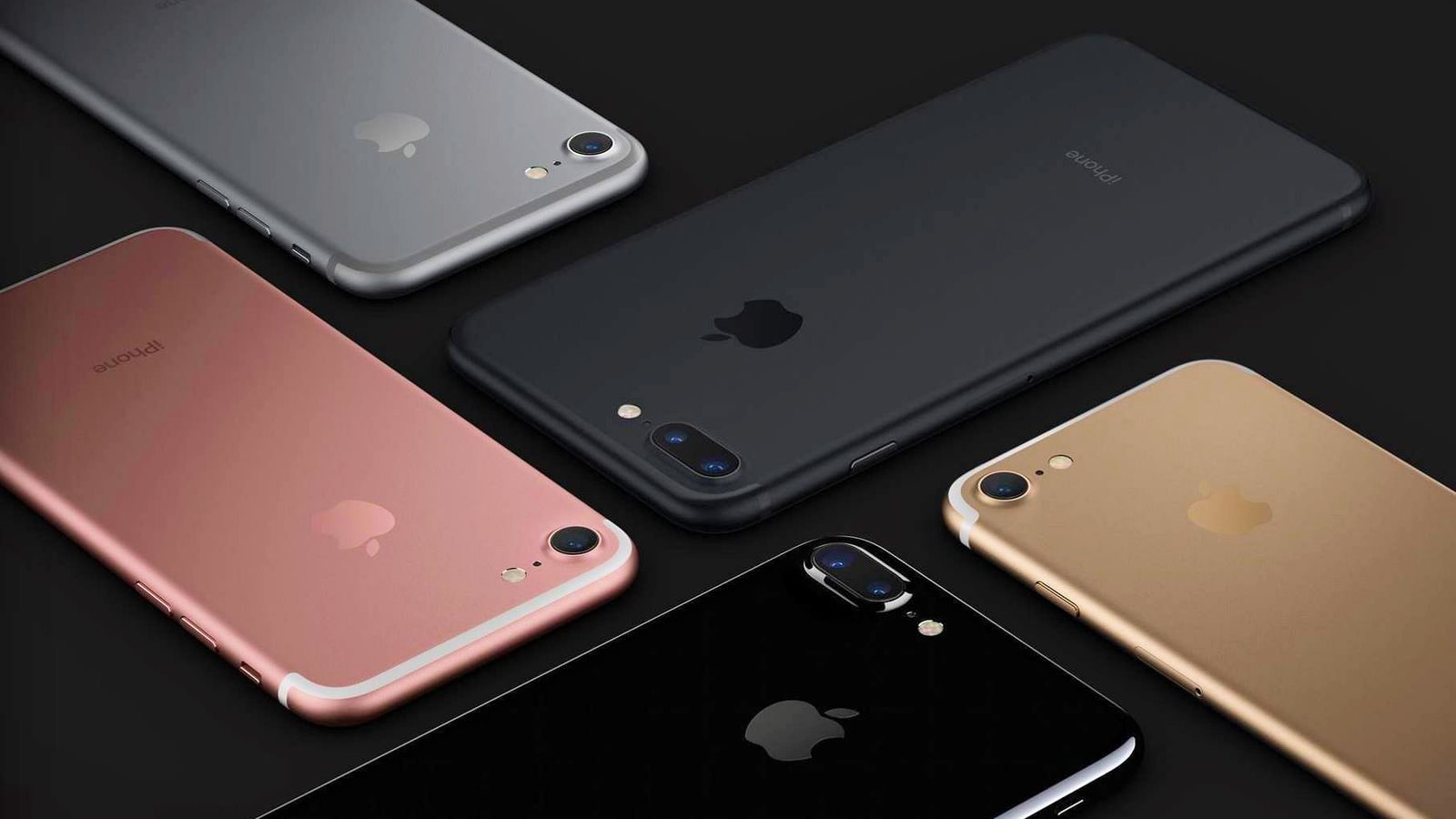 The popular 3.5 mm jack may be losing its ubiquity if this latest report about Samsung's next Galaxy flagship is accurate.
According to the reputable Samsung news blog Sammobile, the Samsung Galaxy S8 will be following the lead pioneered by the Moto Z, popularised by the iPhone 7, and continued by the HTC Bolt in getting rid of the headphone jack.
The new Samsung Galaxy S8 will feature a USB Type-C port instead, this singular port will be used by users of the flagship for charging and listening to music. Like the other devices above, would you want to use your classic headphones, you would need to use an adapter that converts 3.5mm to USB Type C.
With the major Android OEMs, and the iPhone seemingly acquiescing to this trend of leaving out the headphone jack, one wonders what effect this would have on both the adoption of USB Type-C, and the removal of traditional headphone jacks on more devices.  The cost and space saving implications are not lost on manufacturers, who often compete with each other for the most meaningless but nice sounding spec such as being thinner and lighter. However, an increase in the adoption of USB Type C peripherals would also unify the plug standards for many manufacturers, as they would simply now need to install USB Type-C ports for multiple reasons.
It's worth noting that Windows phones still need OEMs to build their devices with a headphone jack as part of the minimum hardware requirements, so barring Microsoft removing that requirement to attract more OEMs, Windows 10 Mobile users can be certain to retain their headphone jack for at least a little while longer.
What do you think of this new change in the mobile world? Would you be able to live with a single port for audio and charging in the future, or have you already adopted this? Let us know in the comments below.