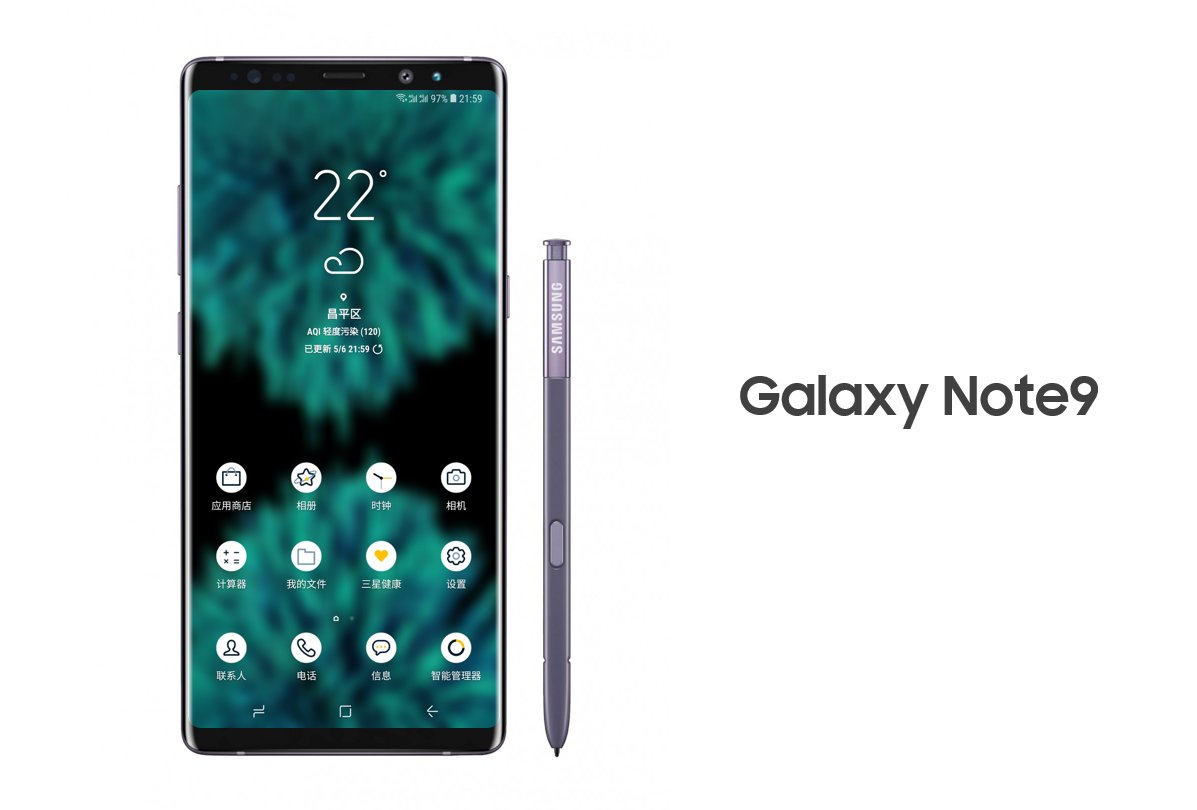 We have seen plenty of leaks regarding the upcoming Galaxy Note 9 and S10. However, it looks like Samsung might have other plans as well. According to the fresh set of leaks, Samsung might be planning to move up the launch of Note 9 and S10.
This comes after the Korean giant is rumored to announce a foldable smartphone next year during MWC. For that to happen, Samsung might be launching Note 9 this July with the shipping starting by the end of the month. However, with the shortage of time, there's a chance that Note 9 won't come with significant new features.
Coming to Galaxy S10, according to the leaks, Samsung is planning to debut the device during CES next year and will start shipping the device soon after. Samsung might be planning to launch Galaxy S10 with in-display fingerprint scanner and 3D face sensing technology.
Once the company is done with both the device, Samsung is rumored to launch Galaxy X at MWC next year. The device is supposed to be the first foldable device to be made available publicly. We have seen many concepts and prototypes but haven't seen a production ready device yet.
Whatever Samsung might have planned for next year, we sure are in for some surprises from the Korean company. What do you guys think about this? Share your thoughts in the comments section below.
Via: Pocket Now