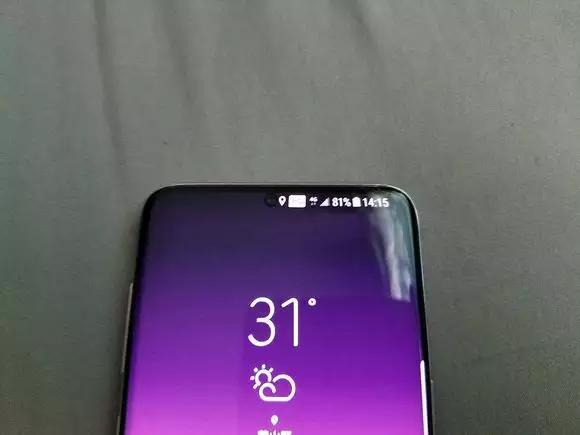 Samsung is rumoured to launch the Galaxy S10 sometime early next year. We have seen a couple of leaks in the past that gave the glimpse what Samsung plans to bring next year.
Samsung has been stuck with the design decisions for a while now but it looks like the company might finally have made up its mind. According to a recent patent filing, Samsung plans to use its Infinity-O design which was showcased earlier this month at the Samsung Developer Conference. This will allow Samsung to house in the camera and other sensors within the device without adding a notch.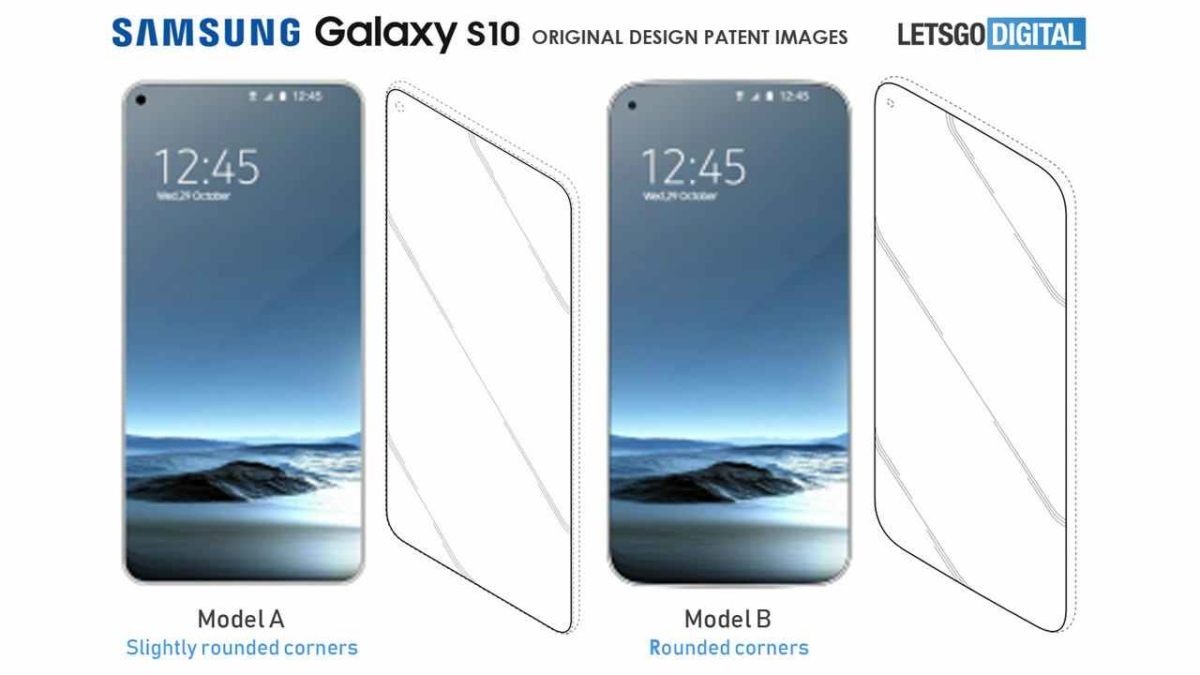 Not only that, but Samsung's patent also reveals other designs for the display as well. We know for a fact that Samsung is planning on launching three different S10 variants so it might be possible that the company will consider different display designs depending on the variants.
Via: Firstpost