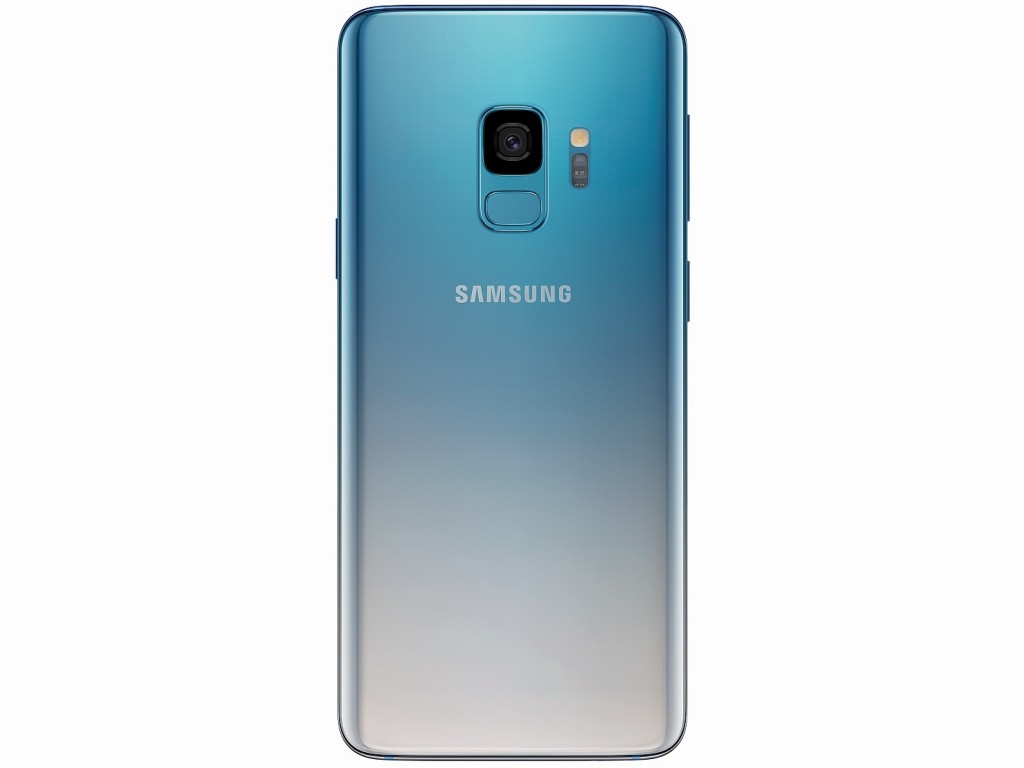 Samsung has been picky about its variants for a long time now and it sometimes creates problems for the end consumers. We have seen Samsung releasing Exnyos and Qualcomm phones in different parts of the world. The company has been picky about the colours as well and the new colours are usually limited to China and South Korea.
However, it time things might change as Samsung is planning to launch the Ice Blue variant of Galaxy S9 in other countries as well. According to Samsung Newsroom post which has been taken down, Samsung plans to launch the Ice Blue variant as Polaris Blue in Germany. The new variant will cost  €849 for Galaxy S9 and €949 for Galaxy S9 Plus.
There is no visible difference between Ice Blue and Polaris Blue except Ice Blue comes with 128 GB of storage while the Polaris Blue comes with 64 GB of storage. Unfortunately, we don't have any word on if Ice Blue variant of Galaxy Note 9 will come to other markets.