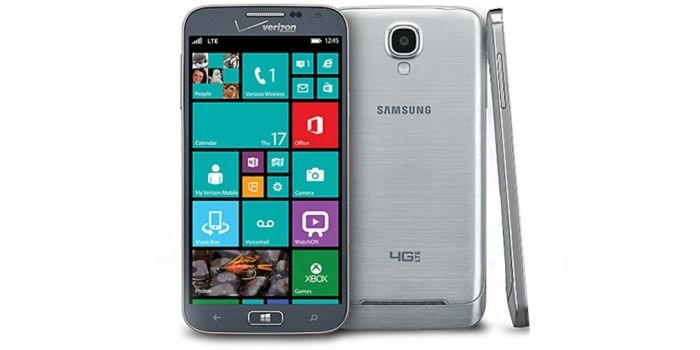 The KoreaTimes reports that Samsung is once again eager to release a Windows Phone, but that they want their Android royalty litigation with Microsoft to be resolved first.
They quote a Samsung Electronics official directly involved who said:
"Samsung has run pilot programs on the stability of Windows 8.1 software on devices. It is interested in promoting Windows mobiles."
"If the companies settle their litigation, then Samsung will manufacture handsets powered by the Microsoft-developed mobile platform," the official said. "The timing could be the third quarter of this year at the earliest."
The move is motivated by Samsung working to reduce their reliance on Android, and the relative failure of Tizen to attract developer support.
"This year, Samsung will promote the Tizen platform, but the main focus will be TVs, not mobile devices, said an official.
"By releasing a Windows mobile, Samsung could manage its phone business in the low-, mid-, to premium-end sectors."
The reports notes that Microsoft and Samsung are already teaming up in futuristic business projects related to healthcare and cloud computing.
"Microsoft knows Samsung has indisputable strengths in marketing and understands that it will be helpful if it promotes Windows mobiles," the official said.
"Samsung knows this. The two companies are still trying to find common ground."
The report notes that Samsung last year paid 1 trillion won (around $910 million) in royalties to Microsoft and that Microsoft reportedly asked Samsung to manufacture handsets to run on its Windows platform in return for updating an earlier licensing agreement.
Microsoft took Samsung to court after the latter refused to pay royalties and interest on time.
Do our readers think it would be worth Microsoft losing some Android royalties to get Samsung back on board?