Ripple* - An App for London Olympics 2012 - narrated version


We have been working on an app for olympics. Here is a little overview of what it is.

Wish to stay connected and updated to the upcoming London Olympics?? Start using ripple*!!!
Ripple has re-imagined the role of mobile app for sports events. Among all the apps claiming to provide the constant updated information of the Olympics, ripple* stands out with its easy to use new technology and design. The app delights the user with its new and unique way of displaying information. ripple* is the first app to keep a medal count and update scoreboards. The users will get live score notifications based on their preferences as the games progress.
The app supports offline access enabling you to view maps and schedules, read event details and much more without requiring a network/data connection.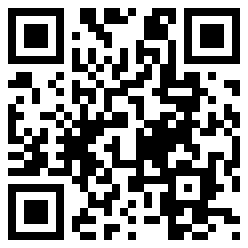 With an internal integration to foursquare, ripple* enables the user to know the directions using Augmented Reality while providing a separate page with actual directions. Along with Venues it also displays photos from Flickr and is compatible with social sites including Facebook, Twitter to update status and photos.
There will be a trial and a paid version (0.99 USD) available.
We are planning to launch on 9th of July. You can follow us on www.facebook.com/rippleteam
ripple* will help you enjoy sports!!!