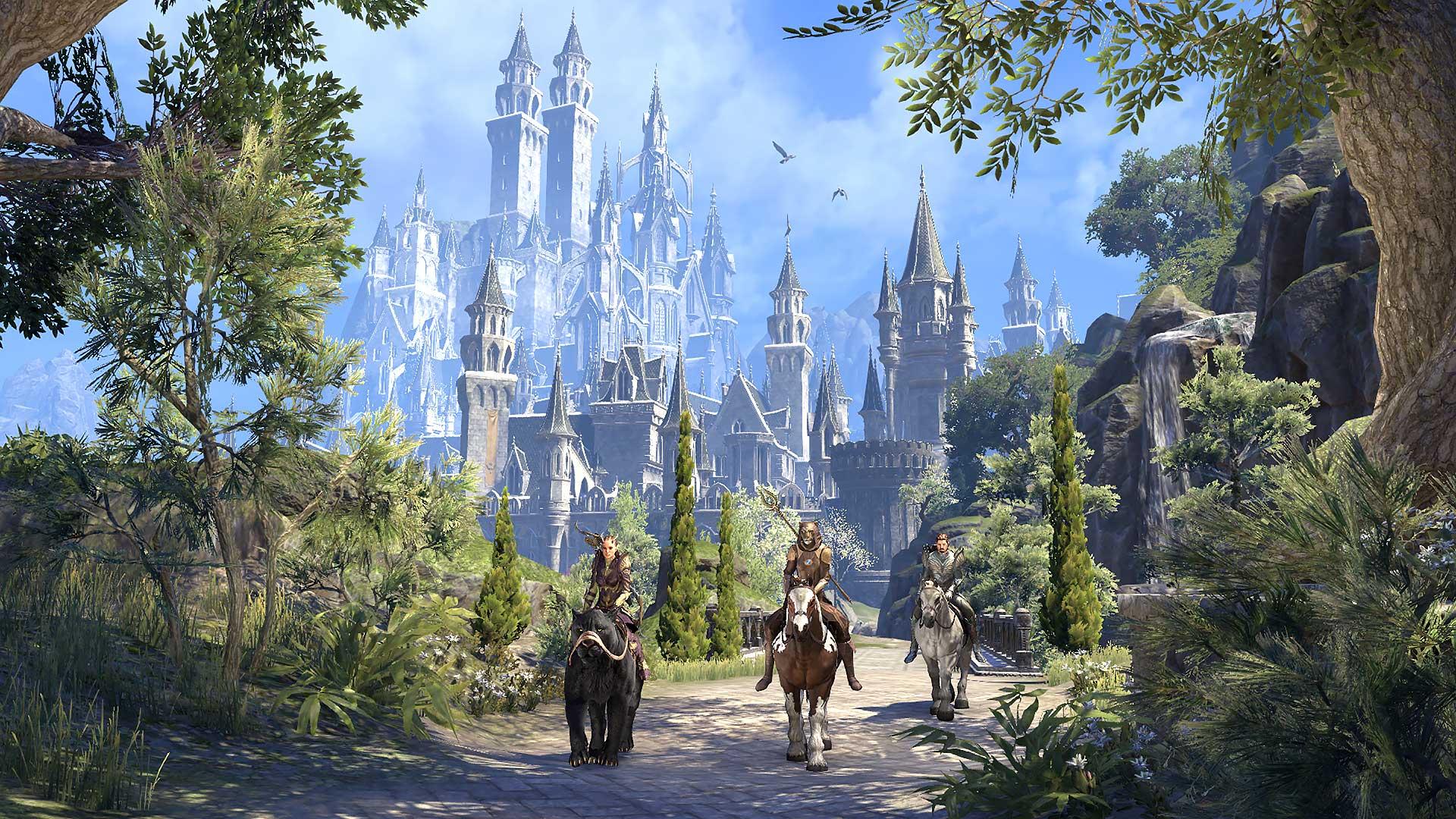 Following in the footsteps of Morrowind, The Elder Scrolls Online takes us to the land of the High Elves in its latest major expansion, Summerset. With the Isles now opening its borders to foreigners, Daedra have begun to attack, and you'll need to work with the mysterious Psijic Order to stop these threats.
I'll start this off by saying if you're looking for the perspective of a seasoned ESO player, you'll need to look elsewhere. I'm experienced with The Elder Scrolls series through Oblivion and Skyrim, but ESO was just too different for me to dive into when it came out. I bought it to see how it was but only leveled up my character to level 5 before never really picking it back up again. That's not to say the game was bad by any means. It just wasn't the type of Elder Scrolls experience I was looking for. So, my Summerset review will be from the perspective of someone who has spent little time with the MMO. I know Summerset must have some new players just trying out ESO for the first time and you may want to know how accessible it is, so this one is for you.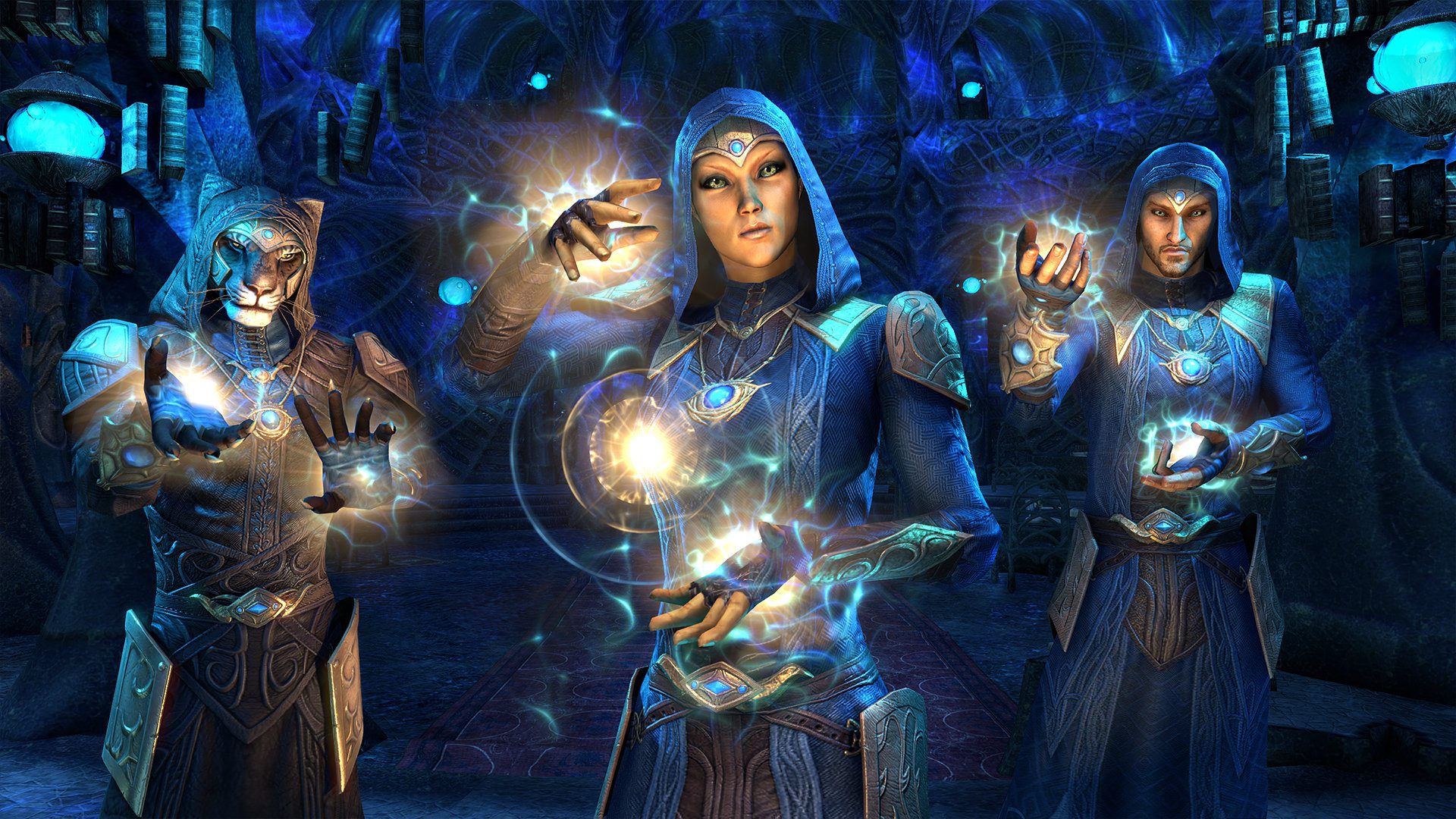 To get it out of the way, just attempting to begin the questline is a mess. If you've at least played through the opening tutorial of the base game, your first main quest in Summerset will be The Queen's Decree. Unfortunately, it's difficult to figure out how to access it, and I wasn't even sure if the quest I was already doing was part of the expansion or not because it is never clearly indicated. As it turns out, it wasn't. The Queen's Decree has you begin by talking to a Khajiit named Razum-dar, who coincidentally played a part in my not-part-of-Summerset mission. There were no dialogue options to begin The Queen's Decree even after I talked to him while I was in the Summerset Isles. I ended up having to Google how to access the new storyline. You'll need to open up the menu, go to Collections, choose Stories, then Chapters, and then accept The Queen's Decree. It will not be automatically listed in your Quests.
I get that maybe some people won't have as many issues as I did, but just trying to begin the expansion should be a whole lot easier than that. Needless to say, it didn't make a good first impression. Thankfully that was not indicative of the rest of my time in it.
Since there is no level requirement locking you out of Summerset, you can jump into it right away. This definitely makes it more appealing to new players as levelling up in an MMO can be a daunting task. Not everyone is up to grind out hours of work just to finally access the content they're interested in. I'd still recommend playing the base game and its other add-ons because there is so much rich content within the world, but you aren't forced to.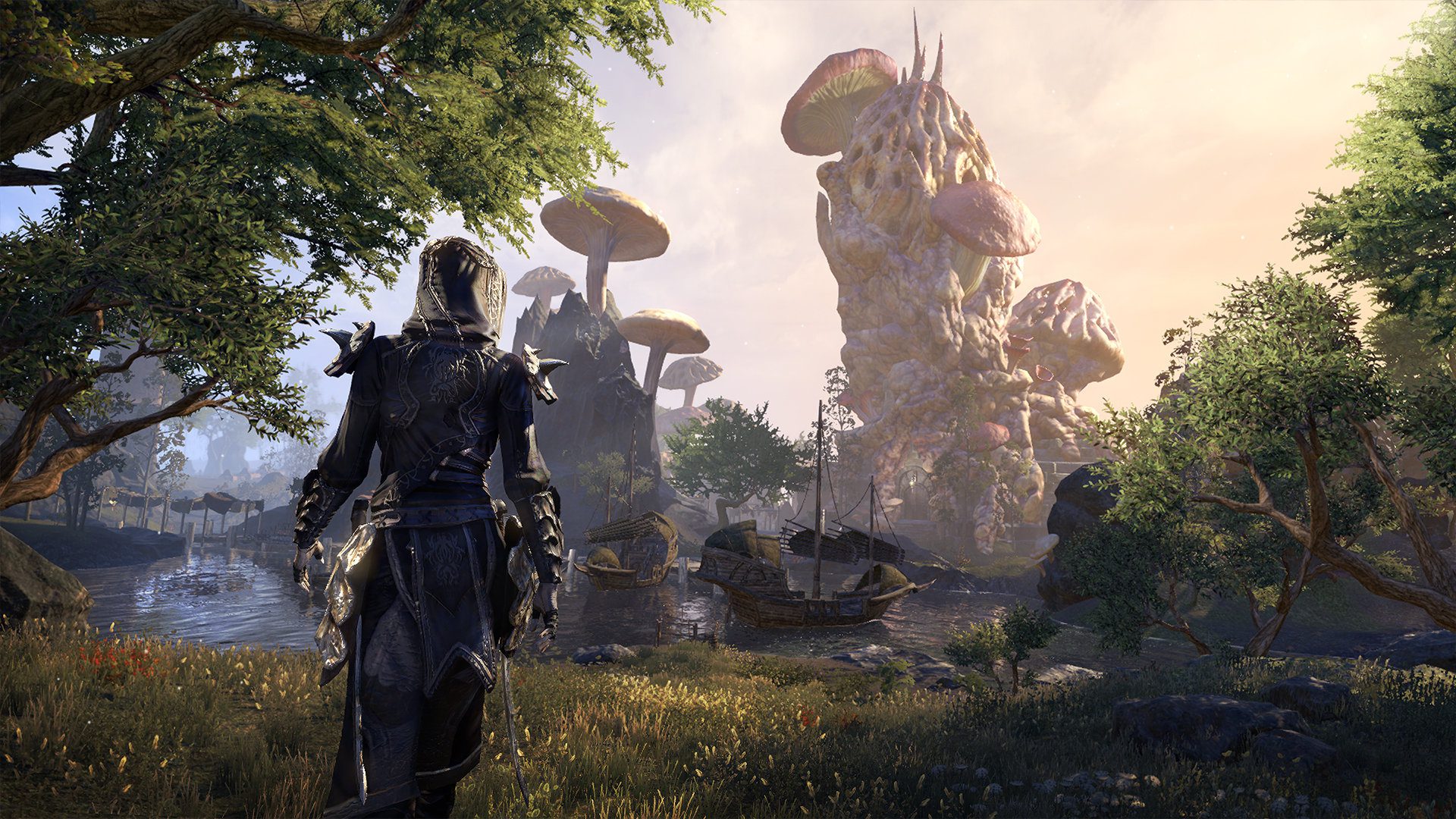 The questline is about what you'd expect from an Elder Scrolls game. There's a lot of lore dumps that most are accustomed to. I'd say if you're a fan of the franchise to begin with, you'll enjoy what you're getting out of Summerset.
One of the standout additions in Summerset are its new locations, which add a breadth of diversity to an already diverse game. From beautiful coral fields to dank caves, you'll discover a number of new creatures lurking about. Some of these are gorgeous like the deer/unicorn hybrid Indrik—shimmering with colorful scales/feathers, while others are just plain disgusting like the Sload. Picture an ESO version of Jabba the Hutt and you'll have a pretty good idea of what a Sload is.
I played ESO on an Xbox One X, and I have to say that I was disappointed with its performance. I would encounter frequent and severe frame rate drops, especially while riding my mount or in certain dungeons. This is a price you pay for getting investing in an MMO, but it makes it almost unplayable at times.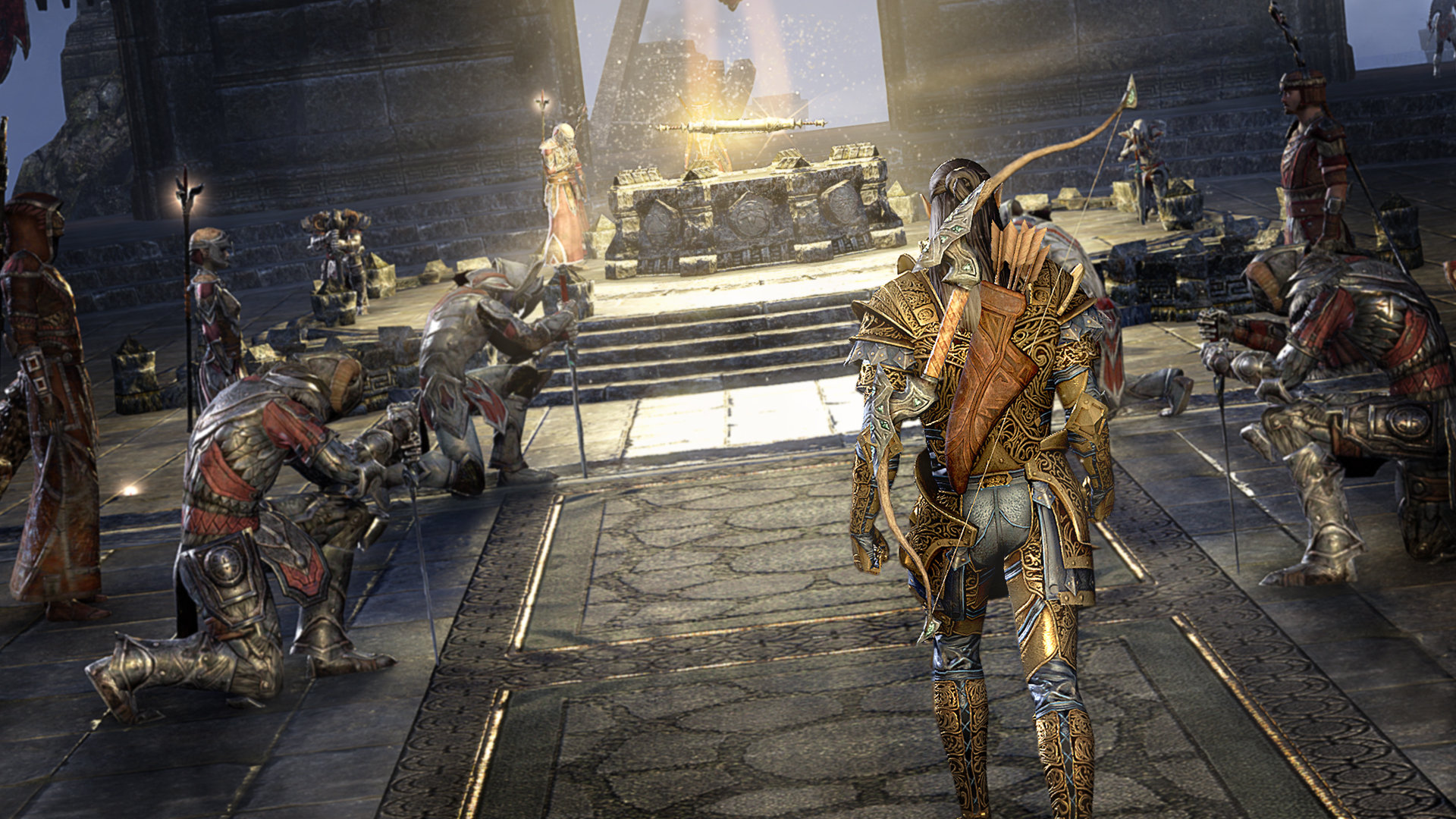 The Elder Scrolls Online: Summerset is a fantastic addition to the universe that continues to flesh out the culture of the Summerset Isles. If offers a wide amount of content that's sure to keep players coming back for the foreseeable future. If it wasn't for the awful performance problems hurting the experience, I would have had a much better time with it.
7/10
Xbox One
This game was reviewed with a code provided by the publisher