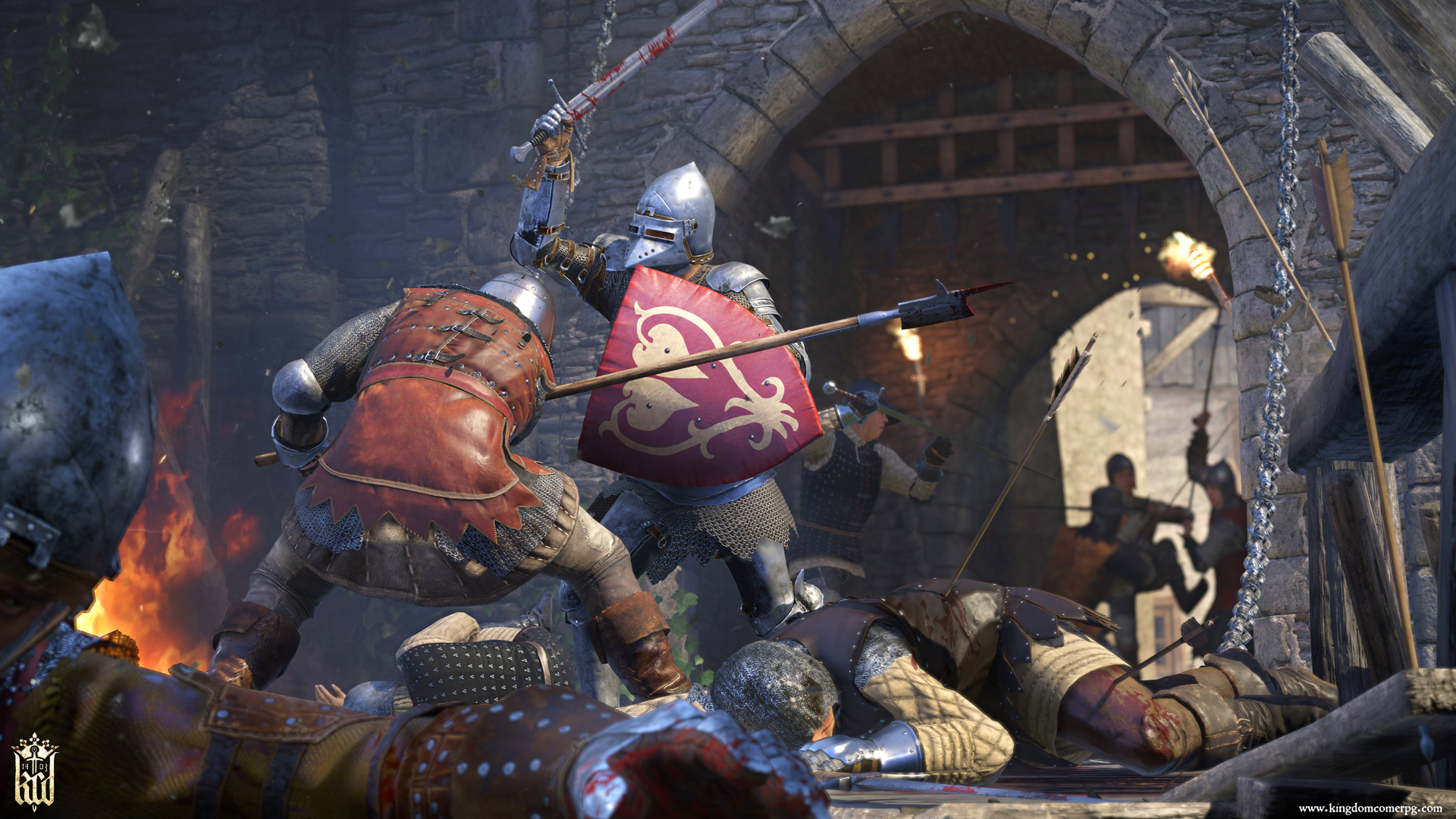 New games release on Xbox One and PC each week, and it can be quite difficult keeping track of them all, especially during the summer when indie companies are trying to avoid the holiday rush. Some of the games reviewed this week you may not even have heard of. This time around, we're taking a look at Kingdom Come: Deliverance – From the Ashes, Guts and Glory, and Aces of Luftwaffe: Squadron.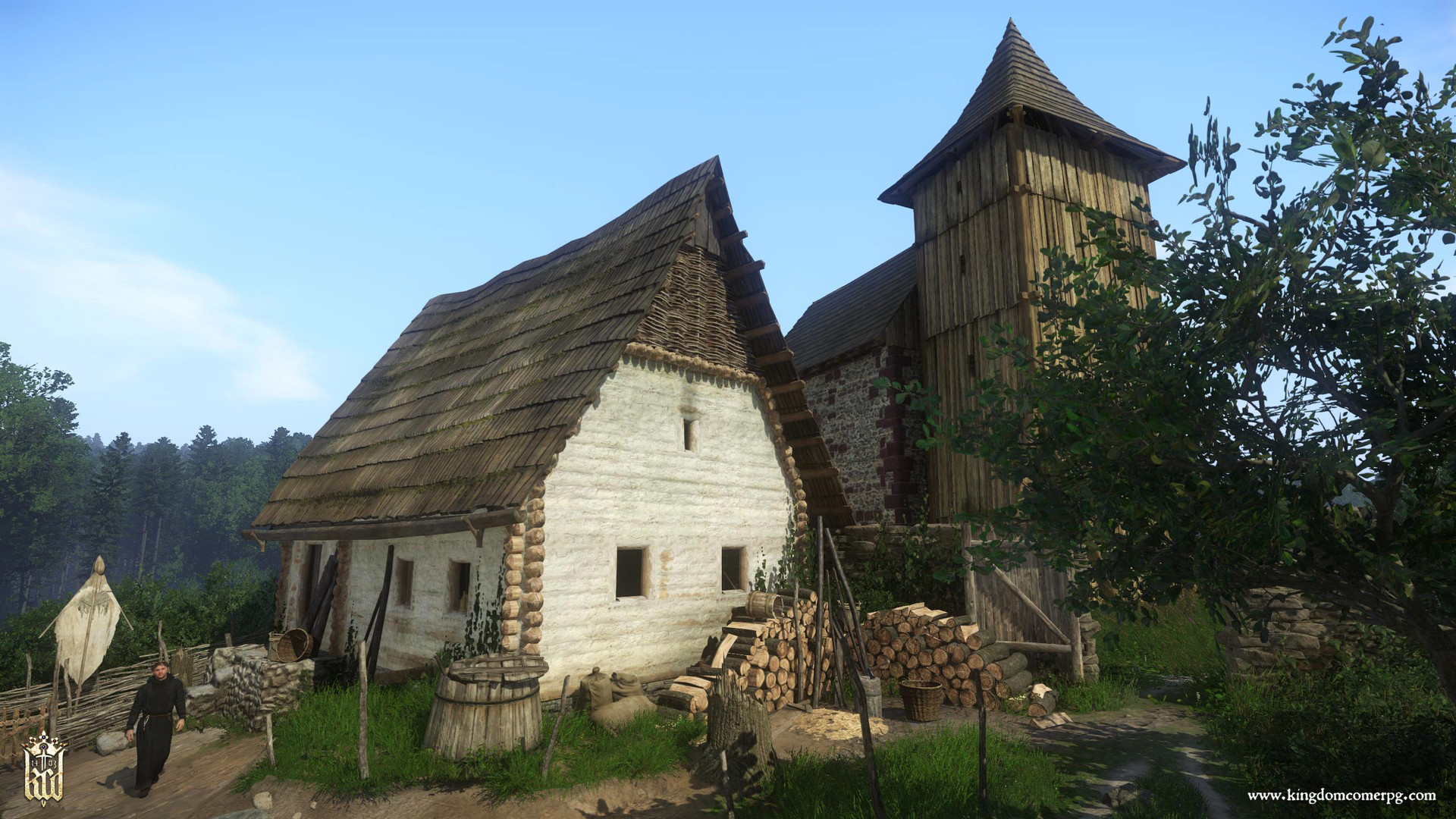 Kingdom Come: Deliverance's first bit of DLC, From the Ashes, is woven naturally into the pre-existing narrative. As a newly appointed bailiff, Henry is tasked with building a village from the ground up. To make it simple: From the Ashes is to Kingdom Come: Deliverance as Hearthfire is to Skyrim. The biggest difference is that From the Ashes has so much more depth to it.
It's a nice addition to the base game, but it doesn't offer a ton of content that players would be clamoring at the bit for unless you prefer a sort of town management sim over its combat. In that regard, it's a nice little change of pace from your usual tasks. Henry is able to choose which building needs constructing, though its required materials and labor must be taken note of. The life of a bailiff isn't all boring, though. Henry can still have some fun in the local taverns and even settle disputes between citizens.
Note: If you haven't jumped into Kingdom Come: Deliverance in a while, you'll probably need to take some time to get accustomed to its controls again. While I normally have no problem adjusting to different game's control schemes on the fly—aside from the usual minor frustrations—it took longer with KCD than usual.
7.5/10
Xbox One
This game was reviewed with a code provided by the publisher
---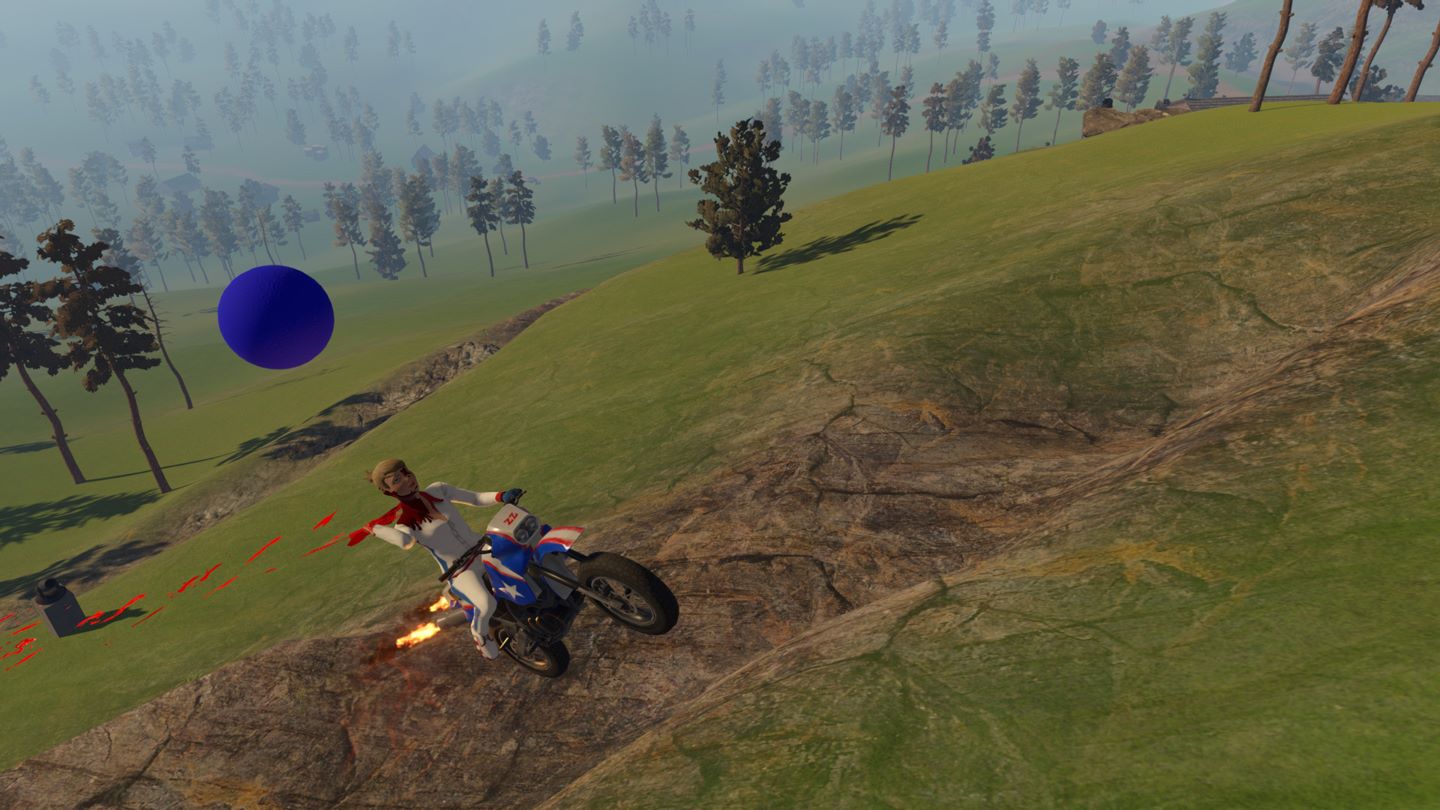 If you're familiar with Happy Wheels, Guts and Glory reminds me of that game, albeit without being a sidescroller. Guts and Glory takes that bike riding formula mixed with diabolical, life-threatening hazards and gives players free reign to cycle or drive where they please.
Depending on which mode of transportation you choose, you'll find certain ones easier to control than others. For instance, controlling a two-person bike is much easier than trying to control a one-person bike that's pulling a wagon behind it. In that regard, Guts and Glory uses its physics to add an appropriate challenge.
For what it is, it's a lot of fun. Guts and Glory offers hours of mindless enjoyment. It's not the most beautiful looking game out there, but it'll remind you of your favorite free online games as a kid. Nostalgia's definitely worth something.
6.5/10
Xbox One
This game was reviewed with a code provided by the publisher
---
Aces of Luftwaffe: Squadron reminds me a lot of Space Invaders and others in the genre. Described as a "vertically scrolling shoot 'em up," Aces of Luftwaffe has the charm of those older arcade games instead of the gritty, hyper-realism that you might expect from some of its promotional images.
If you're a fan of the genre, Aces of Luftwaffe: Squadron is a title you'll want to pick up, even though the challenge can be a little underwhelming in earlier levels. The boss battles aren't all that special either, but it's still fun to play through the chaotic hail of bullets.
It's a decent title for a price tag of $15.
7/10
Xbox One
This game was reviewed with a code provided by the publisher
---
Each game this week is flawed but can offer a lot of enjoyment to the right crowd. It all depends on your tastes, so give them a try if you're interested.