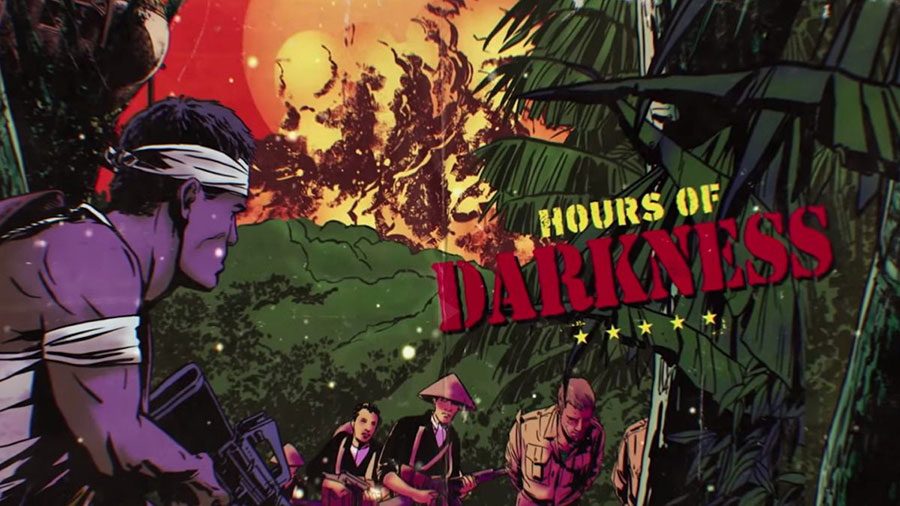 New games release on Xbox One and PC each week, and it can be quite difficult keeping track of them all, especially during the summer when so many blockbuster titles are taking up people's attention with their expansive marketing campaigns. Some of the games reviewed this week you may not even have heard of. This time around, we're taking a look at I Hate Running Backwards, Far Cry 5 – Hours of Darkness, and Yet Another Zombie Defense HD.
---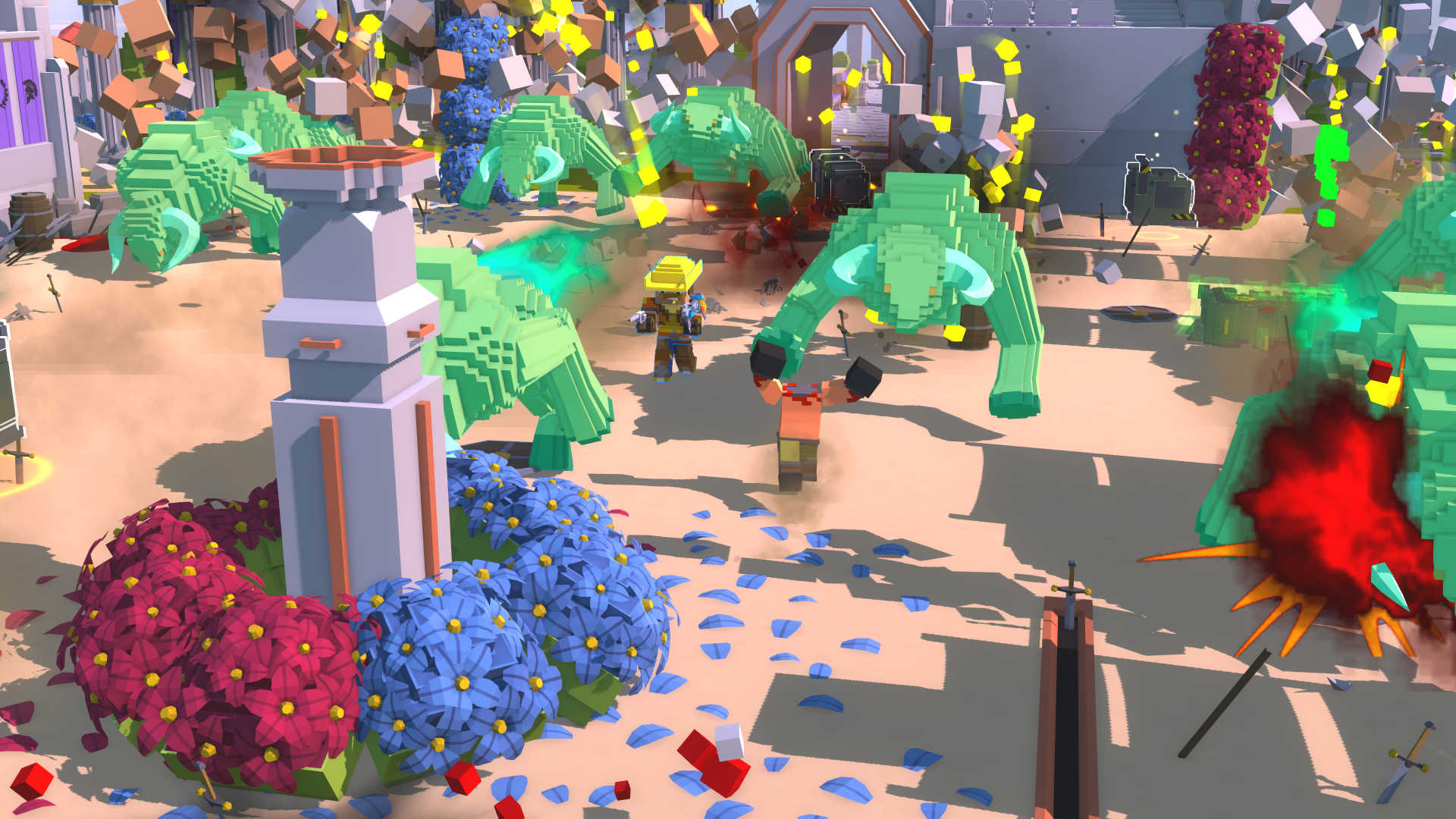 I Hate Running Backwards is a shoot 'em up featuring endless waves of enemies and procedurally generated levels. On paper this idea sounds cool, but in practice it ends up getting dull. Maybe the right crowd will find it addicting at first, but the right crowd will just consist of a small subset of people, and those people may still find that enjoyment fleeting. All you'll do is continually move backwards as the level scrolls by, unable to properly aim and shoot. By this I mean that you can move your character left and right, but your weapon will always shoot directly downward in a straight line on the screen. It's not a poorly made game by any means, it just isn't all that appealing.
6.5/10
Xbox One
This game was reviewed with a code provided by the publisher
---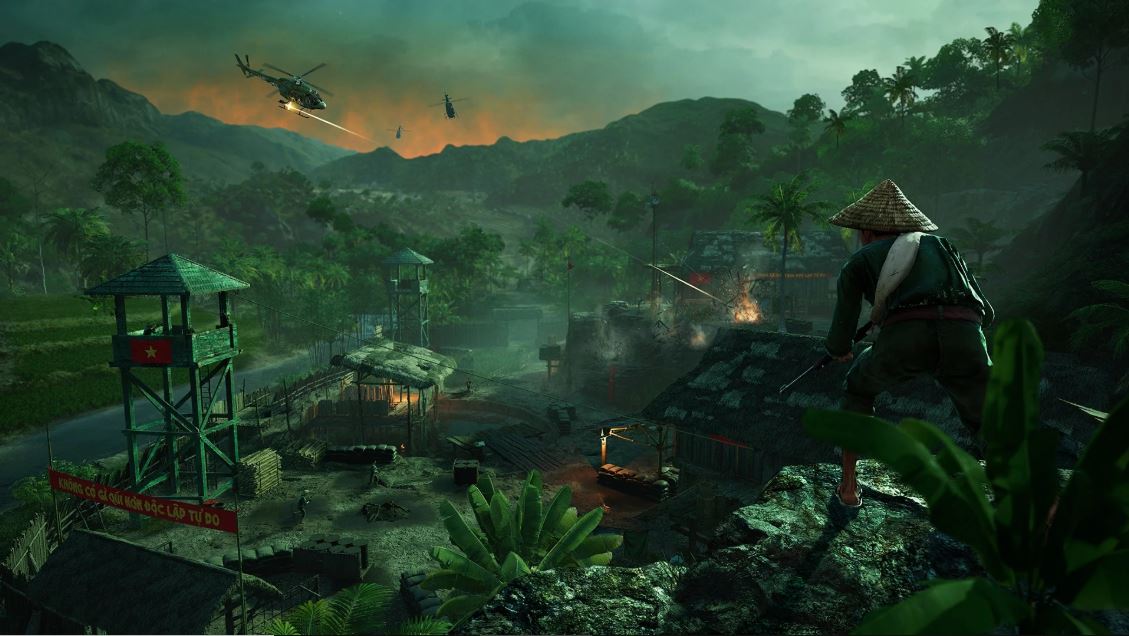 As with most DLC, Hours of Darkness doesn't reinvent the wheel. If you've played the base game, you know exactly what you're getting into. Where Hours of Darkness stands out is its atmosphere. It has a vivid green color palette in a lush jungle, setting it apart from the mountains of Hope County. The environment feels humid, which is a compliment considering it's an electronically created rendition. You'll still be doing similar tasks to Far Cry 5 like setting prisoners free, but you'll also have some new ones like taking out anti-aircraft missiles. Honestly this DLC just made me more excited to see what Ubisoft can do with the upcoming Mars-based expansion.
7.5/10
Xbox One
This game was reviewed with a code provided by the publisher
---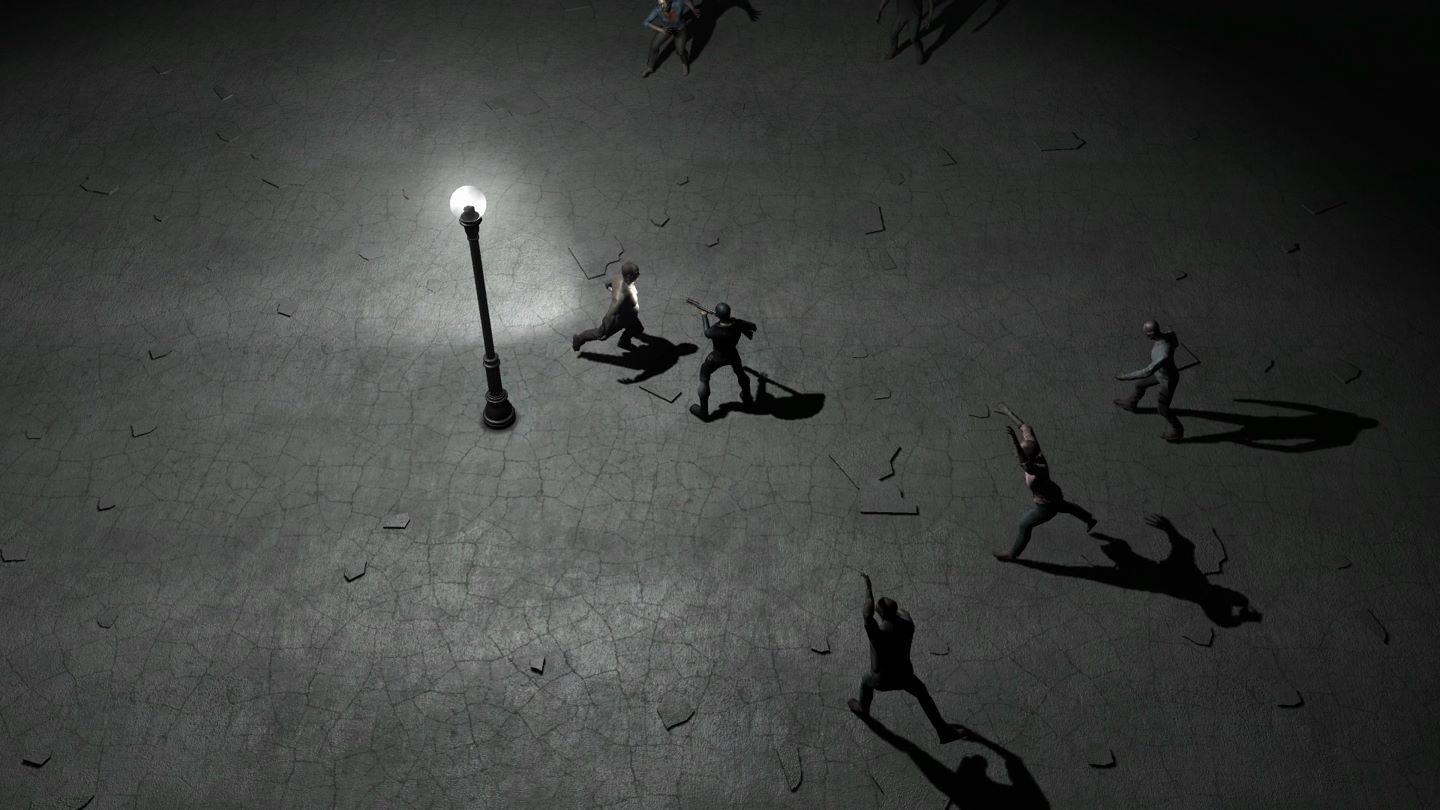 I'm not even sure where to begin with Yet Another Zombie Defense HD. Frankly, its aesthetics are drab and boring. There's certainly a successful way to make a zombie game look grim with muted colors, this just isn't it. It's effectively a top down shooter with passable visuals set on what looks like an empty concrete lot of some sort. You can choose from three modes —Defense, Endless, and Deathmatch —but they're all fairly similar. Defense is a base building mode where you can purchase barriers and land mines and whatnot, fighting off zombies as they come rushing towards you. Endless is fighting off zombies as the come rushing towards you in darkness. Deathmatch is killing other players as you avoid, you guessed it, zombies as they come rushing towards you from all directions. Even with the opportunity to pick up more powerful weapons, it's really all about moving around the screen (or hunkering down behind your barriers) until you're eventually outnumbered. Its saving grace is that it's only $4.99.
4.5/10
Xbox One
This game was reviewed with a code provided by the publisher
---
Far Cry 5 – Hours of Darkness is easily the game we'd recommend most this time. All of the titles provide their own unique experiences, so give them a shot if you're interested, even if I personally wouldn't recommend Yet Another Zombie Defense HD. It just depends on what you like, but we all have our favorites.