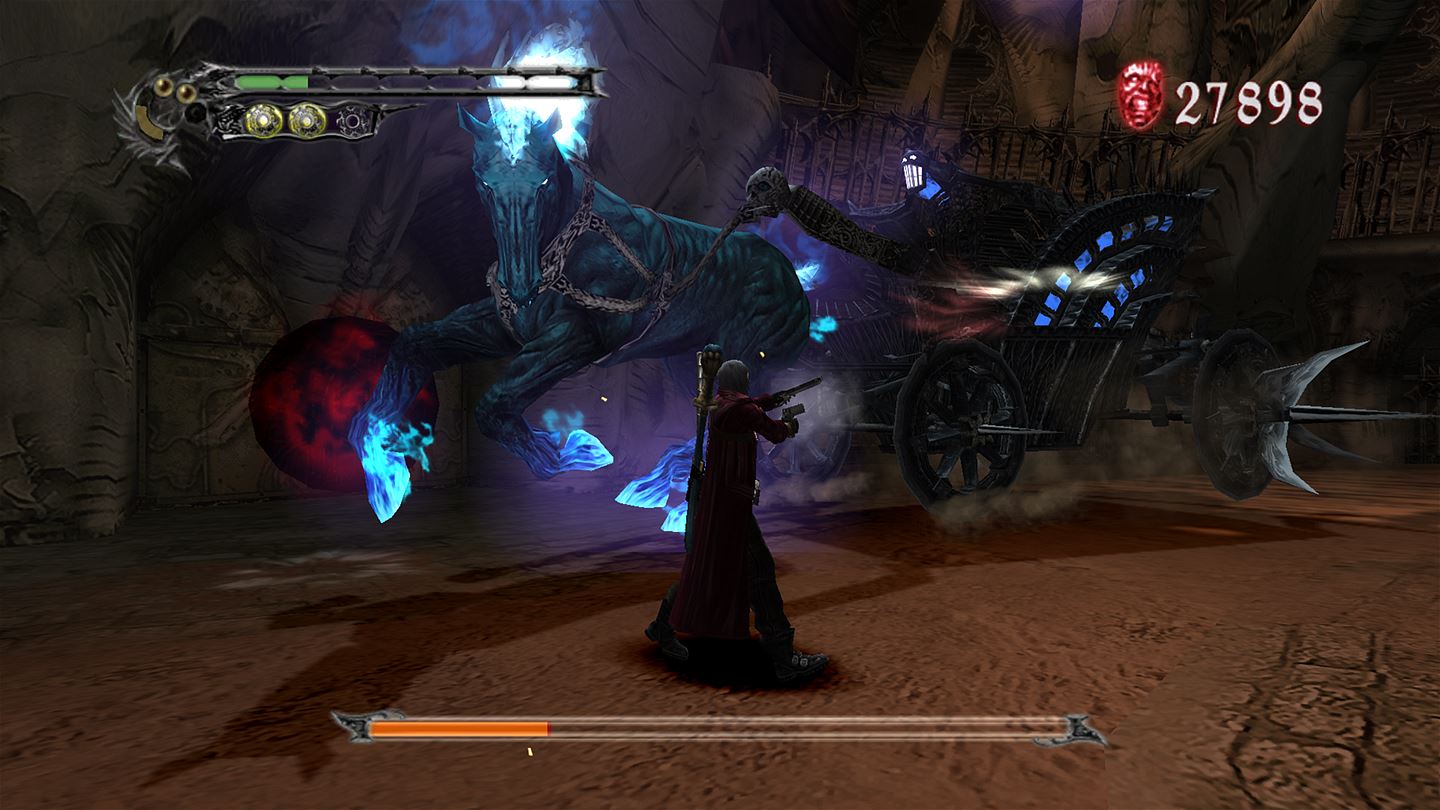 Devil May Cry HD Collection compiles the original two games in the series as well as Devil May Cry 3: Special Edition. It already released for Xbox 360 and PlayStation 3 in 2012, but Capcom announced back in December that it would make its way to current-gen consoles. For hardcore DMC fans, this may have been an exciting announcement, but after playing the HD Collection I question the need for its existence on Xbox One and PlayStation 4.
As with most remasters I review, I won't delve too deeply into the narrative or the characters throughout each story because nothing's changed from its original format in that regard. I will, however, focus on the game's graphics, performance, overall appeal, and just how well the gameplay experience holds up in 2018.
For a hack and slash series, the gameplay holds up really well. The controls and your character's movements are fluid and don't feel clunky like you might expect from an older game. My biggest gripe with the collection's gameplay are its camera angles, which are frankly atrocious. Like early Resident Evil games, the camera is controlled for you and switches to a new perspective automatically depending on where you walk in the environment. This makes for frustrating exploration and combat. You could very easily find yourself moving around while battling an enemy only for the screen to cut to another angle and block your view of said enemy.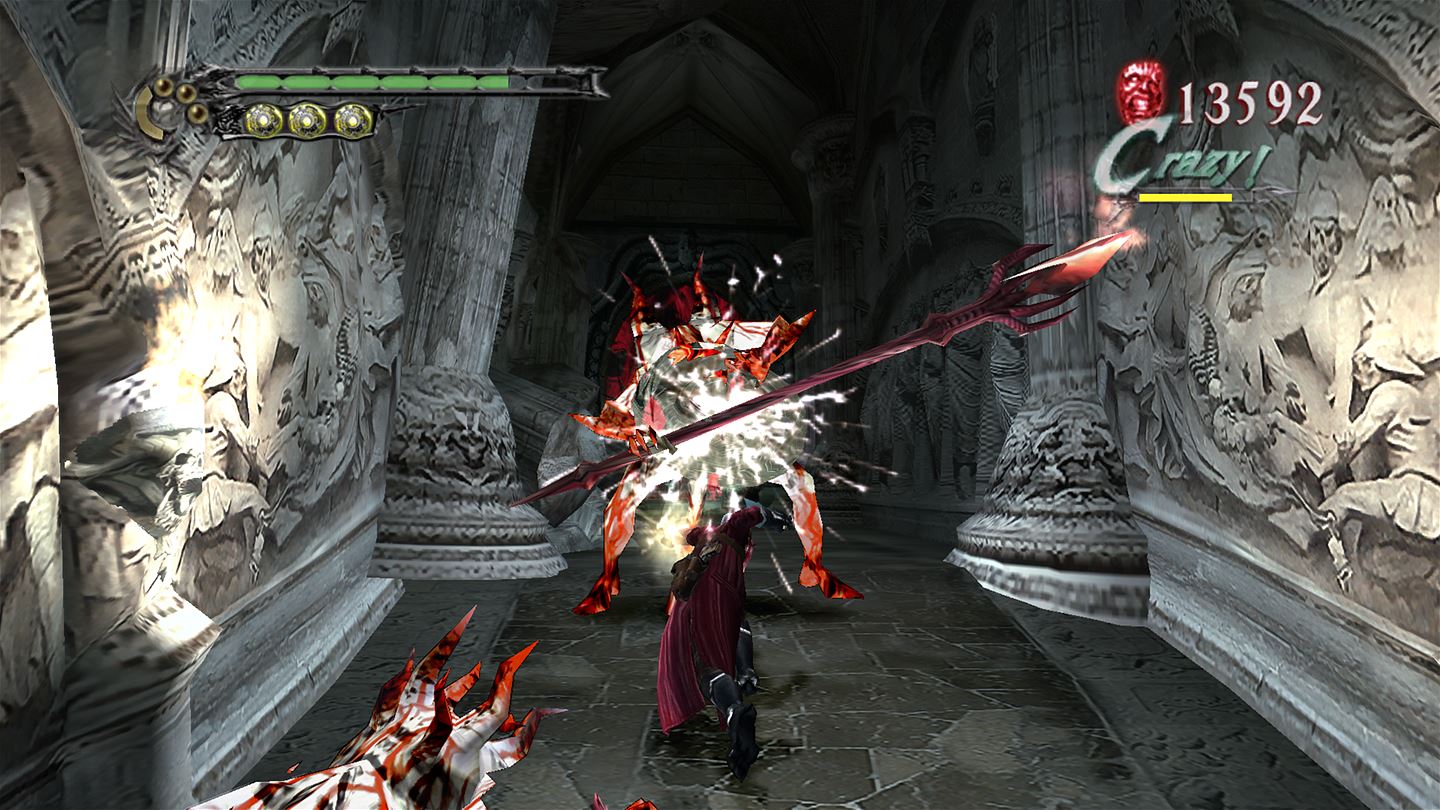 As for how each game performs, they generally maintain a smooth frame-rate with some minor hiccups occurring occasionally. A few cutscenes weirdly stuttered at certain points, but during actual gameplay I didn't have much of a problem with lag or heavy frame-rate drops. Capcom aimed for a solid 60FPS and hit that mark.
Though gameplay is 1080p and takes up the entire screen, its cutscenes and menus haven't been updated. Because of this, you'll still view them in a 4:3 aspect ratio in standard definition. For a game labelled as an "HD Collection" the decision to not enhance everything, especially the cutscenes, is a little odd. It's possible there was a technical issue holding the company back, but it's disappointing nonetheless. And don't expect the graphics to have received much of a facelift either way. This isn't a complete remake, and as such the visuals still look dated. If you played the collection on Xbox 360, you'll know what to expect.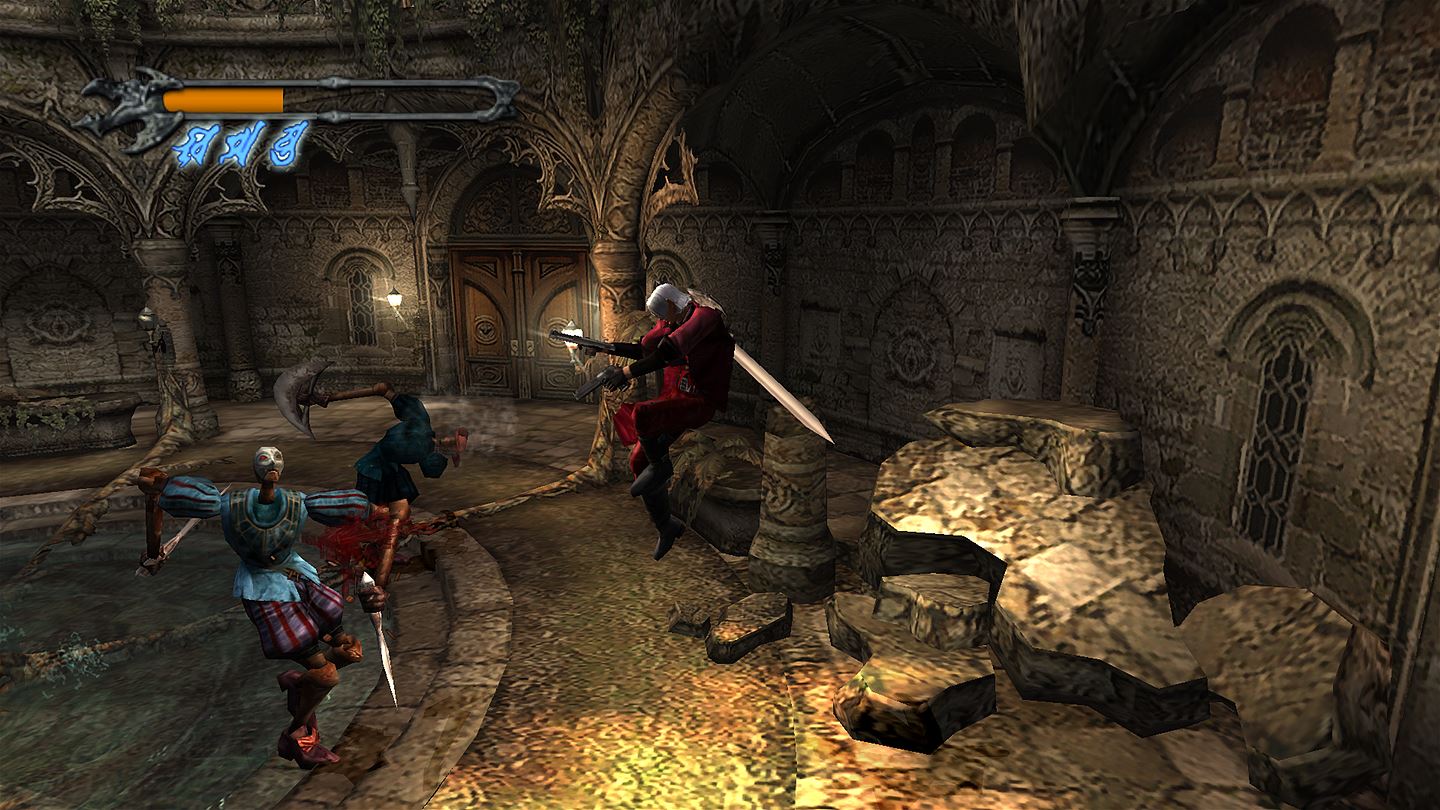 Even though I don't personally see the appeal of having the Devil May Cry HD Collection on Xbox One, the price is right for its value. Instead of charging a full $60, Capcom opted to sell the collection for $29.99. Regardless of how old the games are, it's a fair deal for three of them in one package. Considering it doesn't offer any new features or compelling reasons to replay them if you have done so before, a $60 game would have been a steep price tag that I feel many could not have justified.
While some HD collections offer incentives to purchase them on a more powerful console, Devil May Cry doesn't. Sure, it's now 60FPS, but that's not a major selling point for decade old games that can already be similarly experienced on Xbox 360, even with a lower frame-rate. They could have worked as overhauled remasters or remakes, but the HD Collection feels too much like a port of an old game for no reason.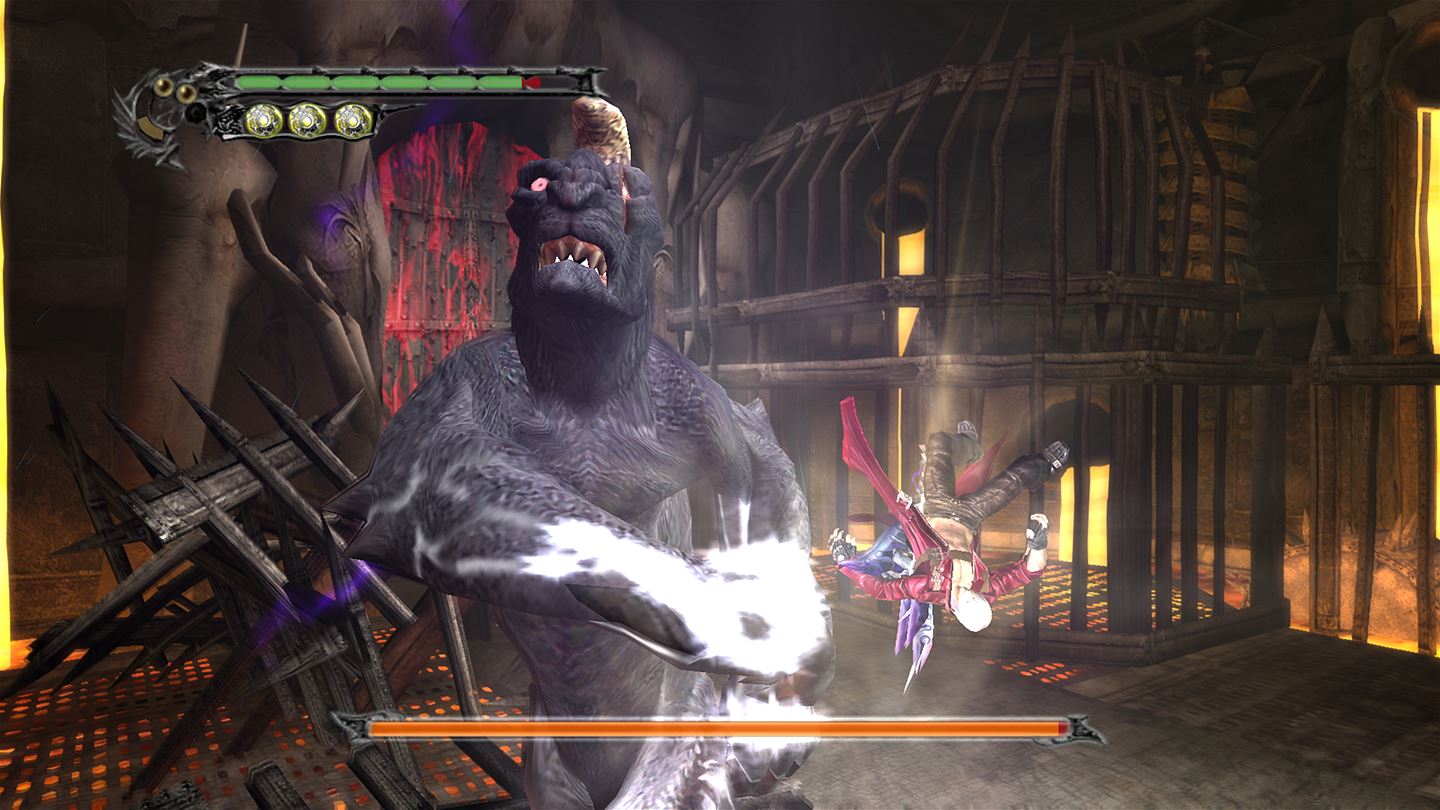 The original Devil May Cry games are classics that are better left in the past at this point if the only treatment they'll get is a simple port and frame-rate bump. Completely remaking a game is a daunting task and has the potential to ruin the magic players first experienced, so I understand why it hasn't been done, but a port of a remaster isn't always ideal either. Hopefully Capcom focuses on the franchise's future going forward.
6.5/10
Xbox One