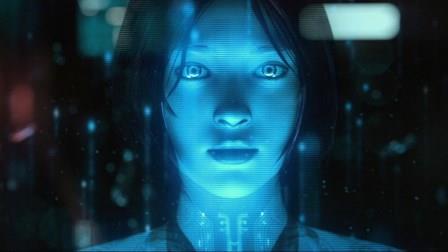 Along with the report that notifications and multi-select Live Tile options are coming to Windows Phone 8.1, WPCentral reported that Microsoft is working on a Apple Siri competitor codenamed 'Cortana'. The codename is not surprising given that Cortana is a fictional artificially intelligent (AI) character in the Microsoft's own Halo video game series.
"…an overhaul to the TellMe service is in the works under the codename 'Cortana' that should give Siri a run for its money…"
In July, Microsoft Bing's director Stefan Weitz in an interview to CNET revealed that Microsoft will release a Apple Siri/Google Now competitor only when they think it is revolutionary. And he told that when it gets released, they expect it to leapfrog their competitors.
"We have had internal debates about when to ship something. We could come out with something now like them, but it wouldn't be state of the art. It's too constrained to be an agent now,"

"We are not shipping until we have something more revolutionary than evolutionary."

"There are teams working hot and heavy on this right now."
Microsoft is already working on the backend for such AI agent with Bing Satori.  Satori is a knowledge repository of over a billion objects digested in the last 3.5 years, it catalogs entities and the associated data and relationships among them all over the web. Based on the new report, I think Microsoft is ready to reveal something quite remarkable in early 2014. Are you excited?
Source: WPC