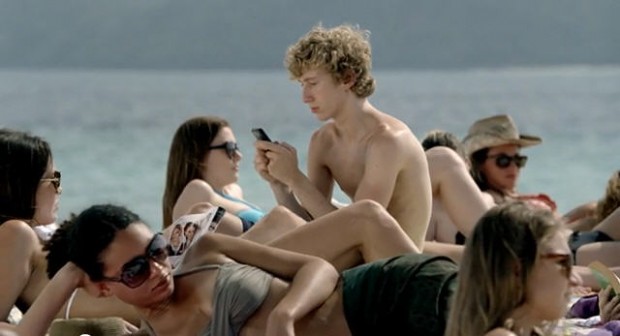 We all know that Microsoft and Nokia were in a agreement to jointly market Windows Phone devices. As Nokia is going to reveal the first Windows Phone devices later this month, both the companies must be preparing for marketing those devices. According to the report from Mobile Today UK, Nokia is receiving   £20m amount to promote Windows Phones from Microsoft. Nokia will use them to run a massive campaign for Windows Phones. Even Samsung is planning to promote Omnia Windows Phone devices by pumping over £8m.
Lets see both how marketing works for both the companies..
Source: Mobiletoday
Thanks to Naveen for the tip.