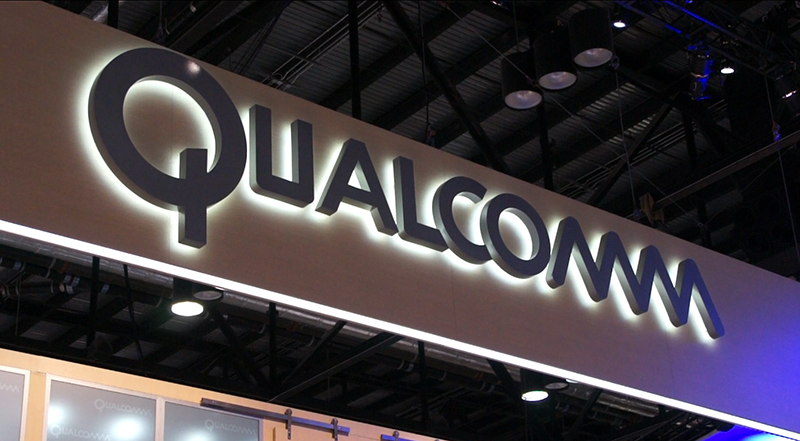 Qualcomm's Snapdragon 810 has been living up to its namesake for quite a while if numerous reports on the HTC One M8 and LG G Flex 2 are to be believed. The processor had reportedly been overheating much quicker than its predecessors, forcing OEMs to find a way to build around it. Samsung decided to get around this by using its own quite capable chip, and HTC most infamously had to throttle their new HTC One M9 so that it performed worse than the HTC One M8 when stressed. For Windows Phone users, Microsoft's decision to make use of the Snapdragon 810 in the upcoming Windows Phone flagship seemed terrifying in the face of all these results.
However, in a twist to this fiery tale, reports are coming in that newer Snapdragon 810 devices have the heating issue taken care of. Xiaomi for one personally got involved with the improvement of the chip for  its new Mi Note Pro devices. More convincing evidence has also arrived in the form of Sony's new Xperia Z4/Z3+ and Z4 tablet which make use of the Snapdragon 810 v. 2.1. This revision purportedly addresses the thermal dissipation issues in the chip so devices which make use of the SD 810 in the future won't have to be throttled down to perform as they should.
For Windows phone users, this means that while the Lumia 940 XL will be able to make use of continuum and probably take fantastic features, it won't be able to make toast or warm coffee for you. That's a good thing right?