Teamviewer: Remote Control remote access app has been updated to version 12.104.82127.
The update introduces a new feature – the ability to search within computers and contact lists, useful if you have a whole company to support.
The update also fixes an issue with changing the resolution of remotely controlled computers and includes the usual bug fixes and improvements.
Teamviewer Remote Control is used by more than 200 million people and lets you provide spontaneous support for friends and family, or access applications on your home computer while on the go from whatever device you are using.
Teamviewer also scales to a full enterprise solution, with integration with Microsoft Intune for example.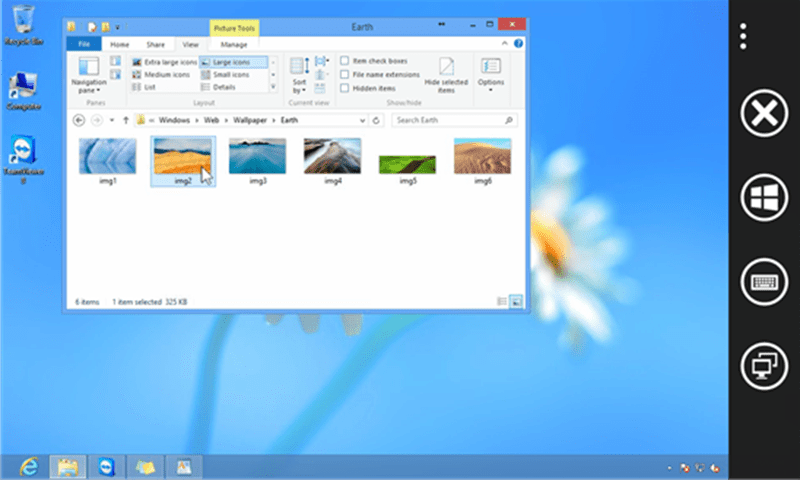 Teamviewer: Remote Control for Windows 10 is available on both Windows 10 and Windows 10 Mobile. Download it from the store link below.