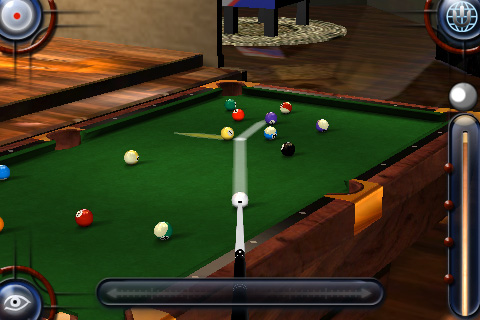 We all know about some Xbox LIVE titles that are coming to Windows Phone platform soon. The list includes Asphalt 5, Gun Bros, Mirror's Edge, Final Fantasy, etc,. You can add these two new titles from Namco Bandai as well.
Galaga Legion DX – An exclusive port to Windows Phone from the popular Xbox Live downloadable title, Namco Bandai reimagines their classic hit Galaga with a new wave gameplay mechanic and modern slick graphics.

Pool Pro Online 3Â – This Namco Bandai game is a virtual pool game with slick 3D graphics and animations. Games get a little more interesting when you wage cash and see who comes out the victor.
As E3 is already around the corner, we should hear more about this titles by their developers.
Source: Windows Phone Daily, WP7 Connect