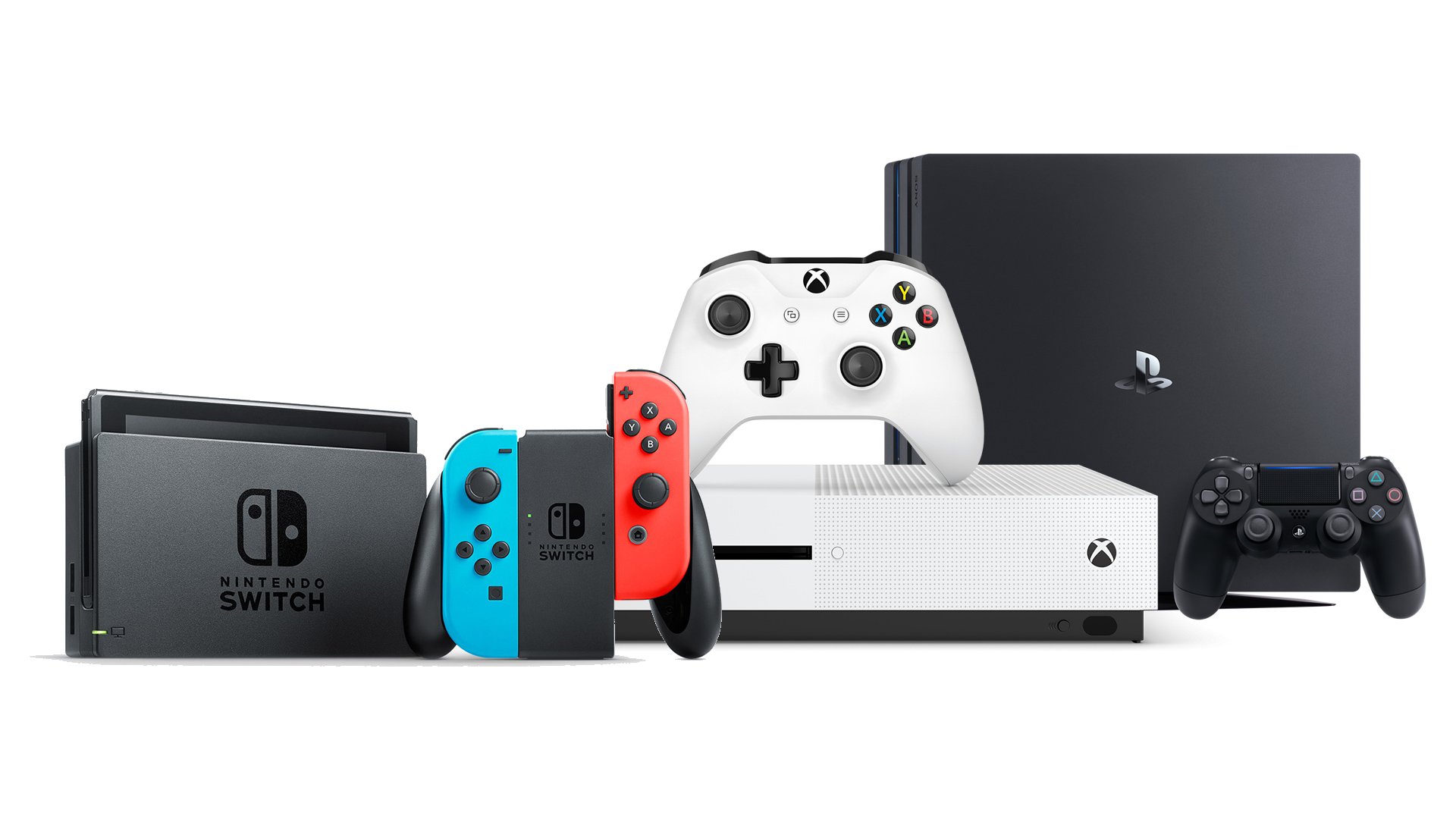 The NPD Group has released its data collected for the video games industry in April 2018, and to little surprise, PlayStation dominated the month due to the acclaimed God of War. While Xbox One may have fell behind without a major exclusive in April, spending on both Microsoft's and Sony's platforms promoted hardware growth.
Overall spending for the industry–including hardware, software, and accessories–grew 18% YoY to $823 million, up from $699 million in April 2017. Year to date, spending has increased to $4.2 billion in 2018, up 15% from last year. Specifically referring to hardware sales in April, NPD analyst Mat Piscatella said, "Hardware spending in April 2018 grew 15 percent when compared to a year ago, to $225m. Growth in PlayStation 4 and Xbox One hardware spending offset a decline in Switch spending."
In terms of software, PlayStation led the charge. "God of War was April's best-selling game," said Piscatella. "The PS4 exclusive from Santa Monica Studios achieved the highest ever launch month dollar sales for a title launched exclusively on a PlayStation platform."
"PlayStation 4 software dollar sales in April 2018 set an all-time April high for any platform since tracking began in 1995," he continued. "The record had previously been held by Xbox 360 and was set in April 2008 [Grand Theft Auto IV]."
You can read the top 10 sellers for all platforms and Xbox One below.
All Platforms
God of War 2018
Far Cry 5
MLB 18: The Show
Labo Variety Kit (Nintendo)
Donkey Kong Country: Tropical Freeze*
Mario Kart 8*
Grand Theft Auto V
Call of Duty: WWII
Super Mario Odyssey*
NBA 2K18
* Digital sales not included
Xbox One
Far Cry 5
Playerunknown's Battlegrounds
Sea Of Thieves
Call of Duty: WWII
Grand Theft Auto V
Tom Clancy's Ghost Recon: Wildlands
NBA 2K18
A Way Out
Monster Hunter: World
Tom Clancy's Rainbow Six: Siege