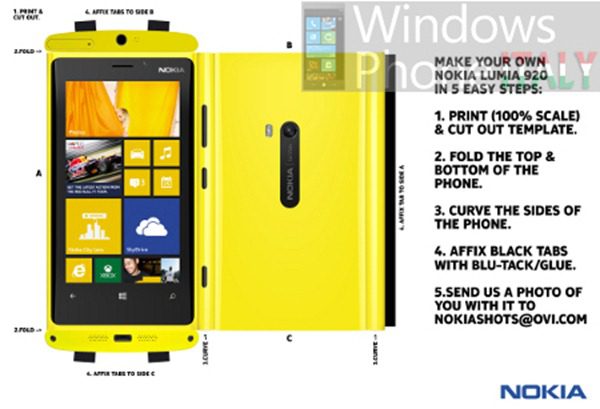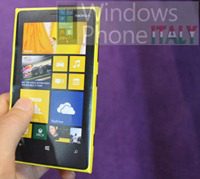 There are some rumours of Nokia Lumia 920 fulfilment being pushed back, but Nokia has been managed to deliver something to keep those antsy buyers tided over until their brand new Lumia arrives on their doorstep.
They have tweeted a template for the above design, which folds into a pretty good looking Nokia Lumia 920.
Nokia is encouraging successful folders to send pictures of their creation to [email protected].
Find the download link for the template here.
Via WindowsPhoneItaly.