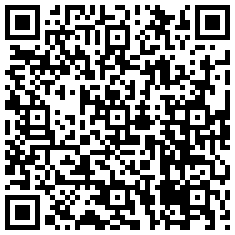 PixelTV it is a simple movie maker! PixelTV allows you to create fun movie in your hand.
Express yourself in 108 pixels and 24 colors and share a movie with the world! Create your own pixel TV.
PixelTV in Hot Apps by MS Channel 9
PixelTV is $0.99 with a free trial. Trial version limit up to 10 movies' plays.
Get app in Marketplace here.