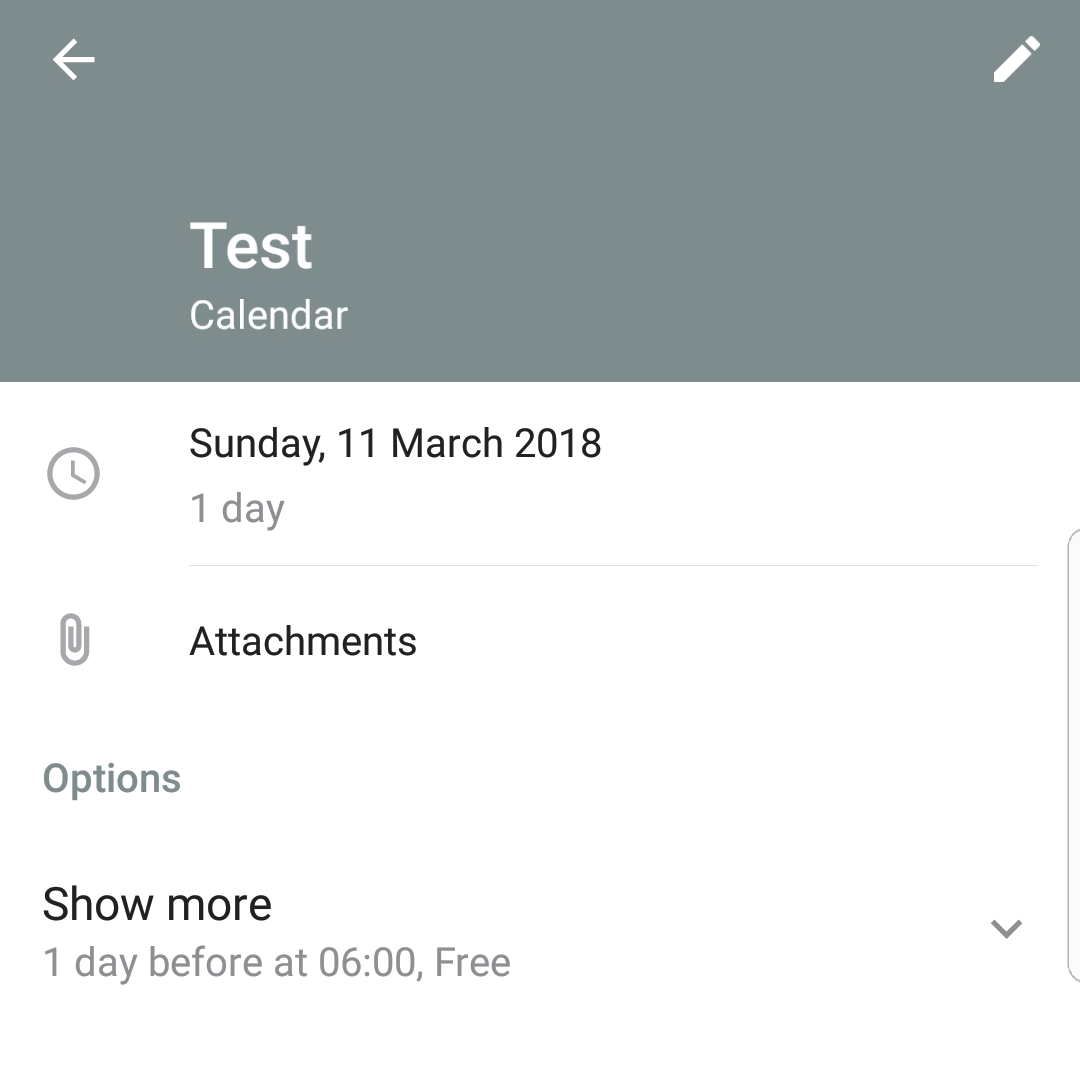 Microsoft today released a new update for the Outlook app on Android. This v2.2.118 update brings support for a feature users have been demanding since 2015 – Calendar attachments. A similar update rolled out for the iOS app, taking it to version 2.67.05.
On the Outlook user voice a user complains:
I would like to be able to view documents attached to a calendar event. I sometimes have notes and docs that I need on the road for an appointment. Outlook for iOS doesn't support this feature.
Another note:
NEED this option
The lack of this result in extra work and less overview/control.
Right now the administrative functions at our Municipality first need to create the calendar appointment and then ALSO send an email with the attachments for the boss/mayor, so he can se what the meeting is about. To give him these heads ups integrated into an appointment as is, we have to copy the test into the appointment, instead of just adding the existing docs! = double the amount of work time + it he (and everyone else) has to flip between calendar and email to get the overview of the subject – NOT effective NOR easy.
Today's changelog reads:
Calendar attachments are now available in Outlook. View inline images and open attachments right from the event details.
The update also includes the usual bug fixes and performance improvements.
If you own an Android or iOS device then you can head to the Store below and download the update.
[appbox googleplay com.microsoft.office.outlook]
[appbox appstore  id951937596 ]