Chinese smartphone company, Oppo, is trying to penetrate the European market and to do that the company is trying to impress with technological innovation.
A new patent uncovered by LetsGoDigital suggests just how the company intends to dazzle consumers.
The patent, published on the 12th November 2020, describes a 5G smartphone with a pop-up camera which delivers 15x hybrid zoom.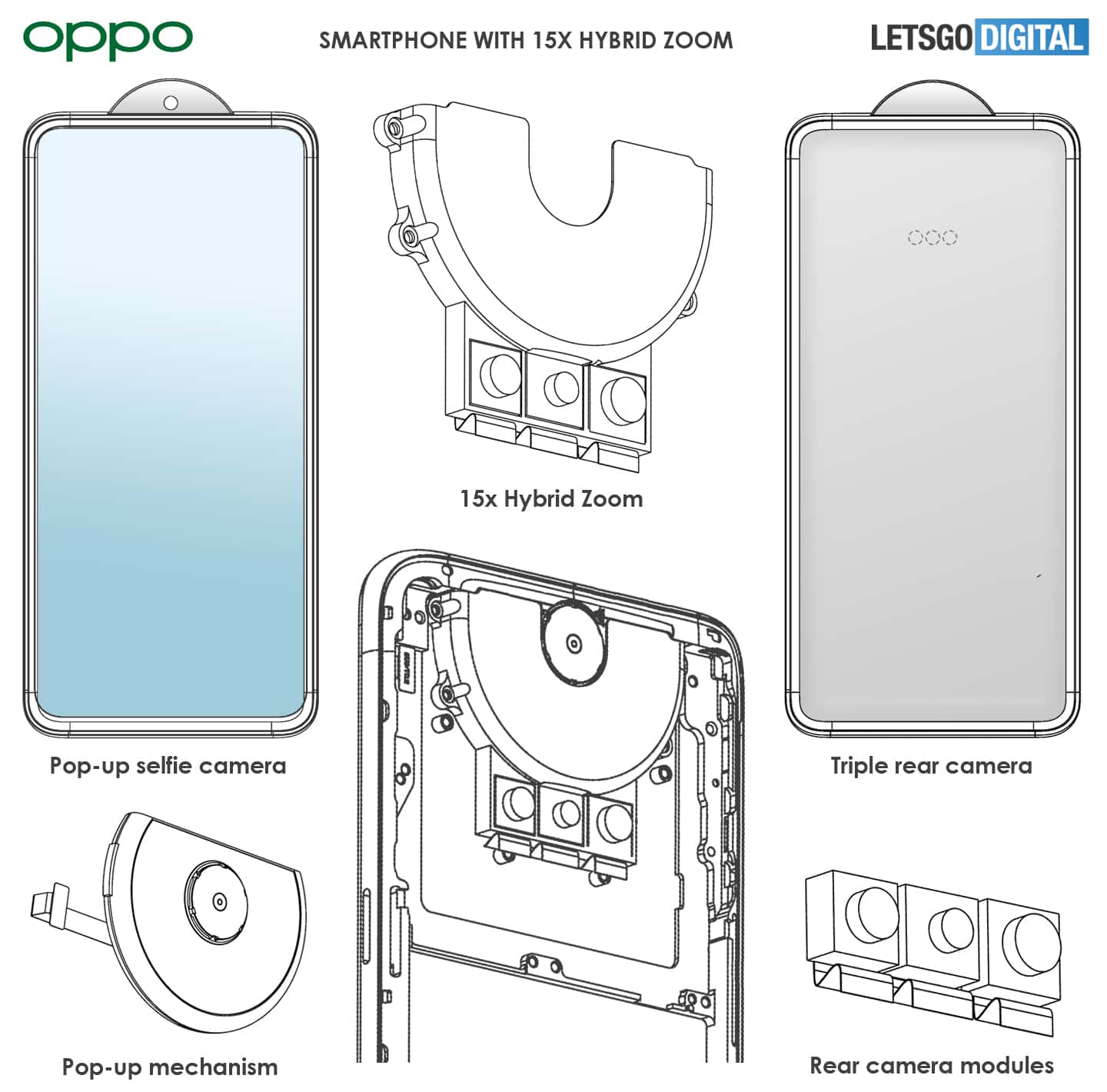 Oppo is no stranger to pop-up cameras, having famously produced the Oppo Reno sharkfin camera with 10x zoom.
In this case, the camera module is on a semi-circle which rotates when the camera is activated. Due the using a pop-up camera the device, of course, features an uninterrupted full-bleed screen with narrow bezels. Concept Creator has rendered the device below.
Gallery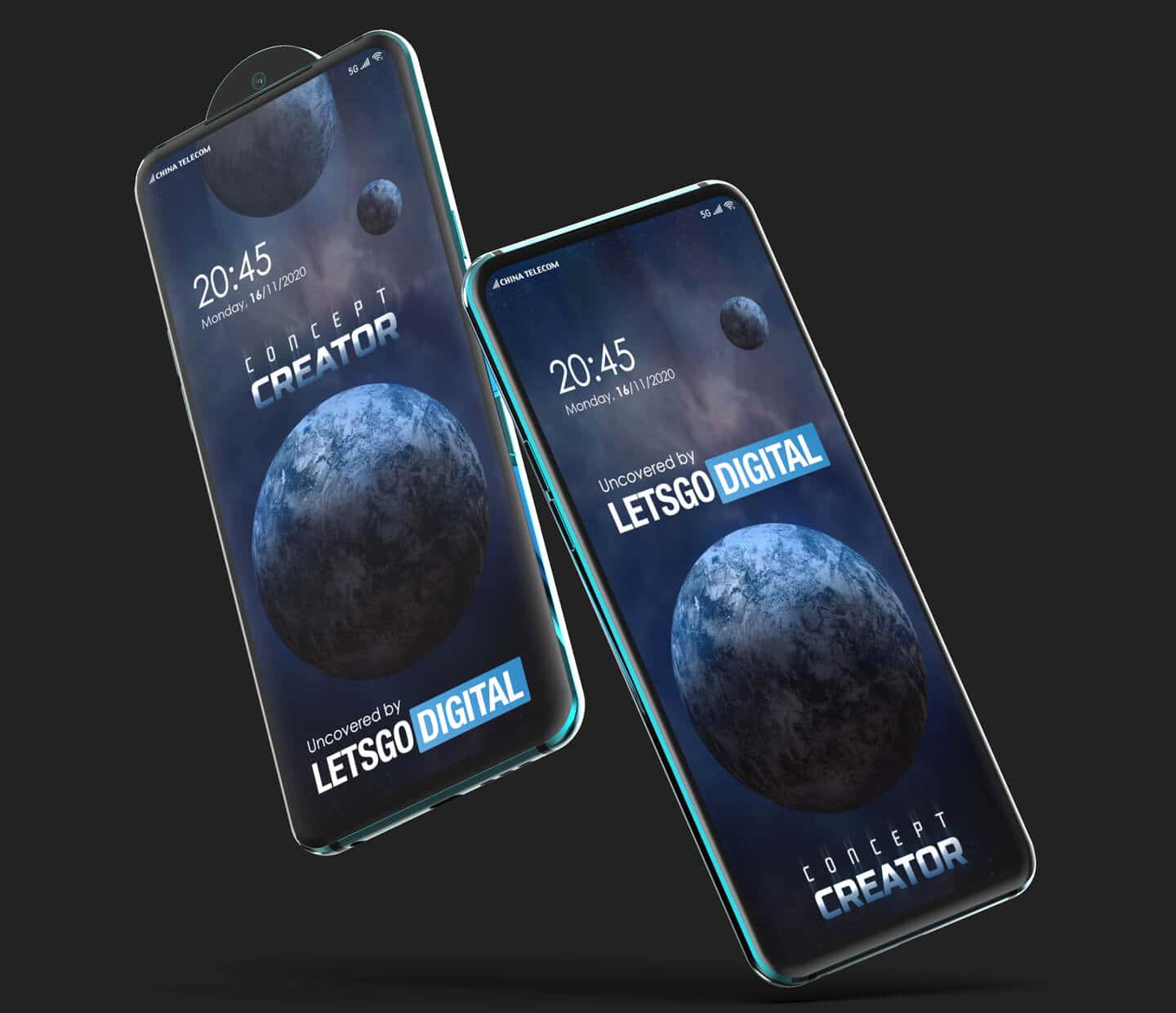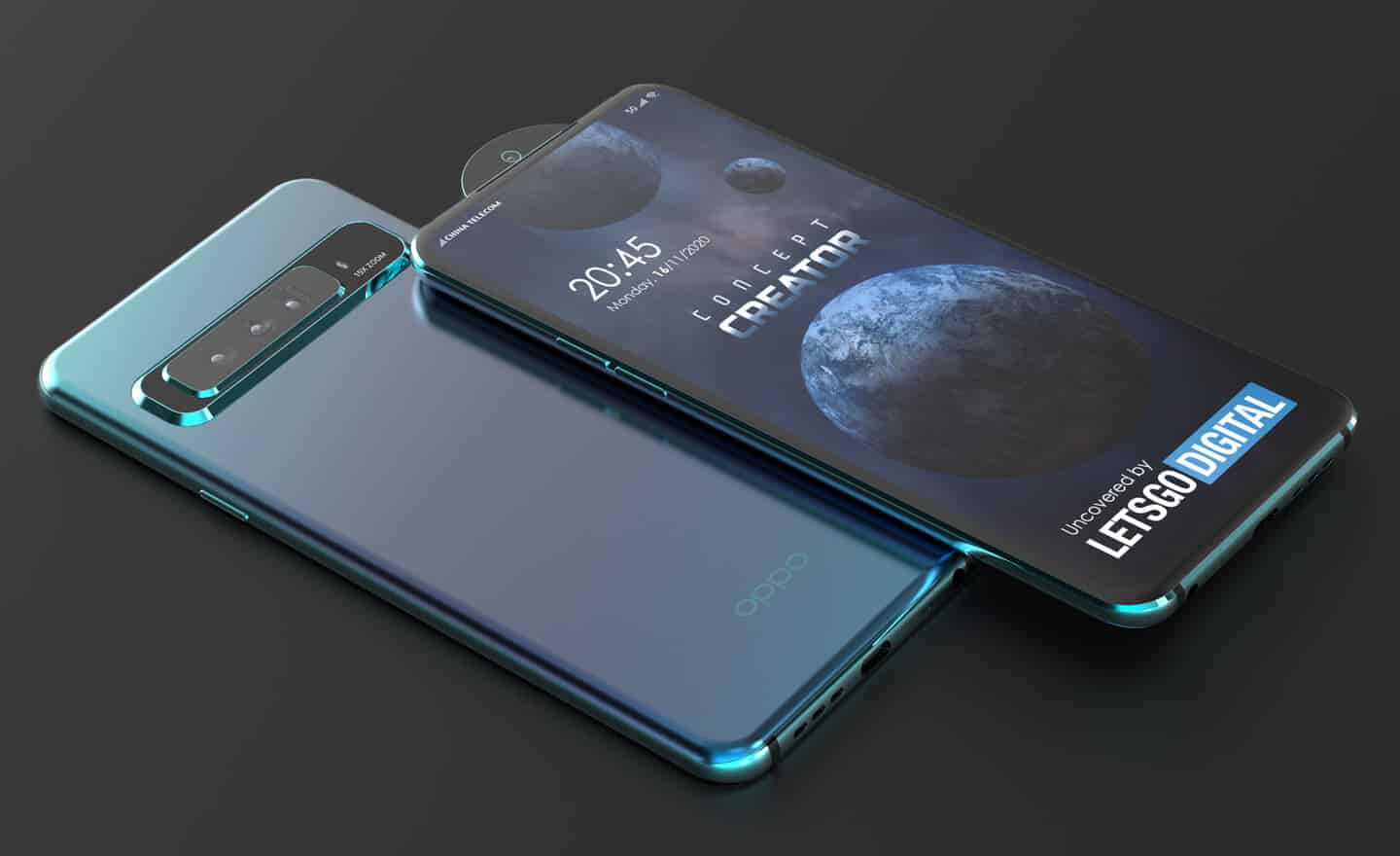 The device features a triple camera on the rear, with telephoto, wide-angle and ultra-wide angle lenses, which together work to deliver 15x hybrid zoom.
The smartphone is expected to be made largely of glass and metal, though ceramic may also be involved.
The device may show up at Oppo's Inno day, on the 17/11/2020, where the company is also expected to show off its 125 Watt charger and 65 Watt AirVooc wireless charger.