We have already seen plenty of patents focusing on the upcoming flexible smartphone from Samsung. The company recently filed another patent which showcased the use of a second screen on the device. The patent didn't reveal much but it looks like the company is planning to use the flexible screen as a second screen for the upcoming devices.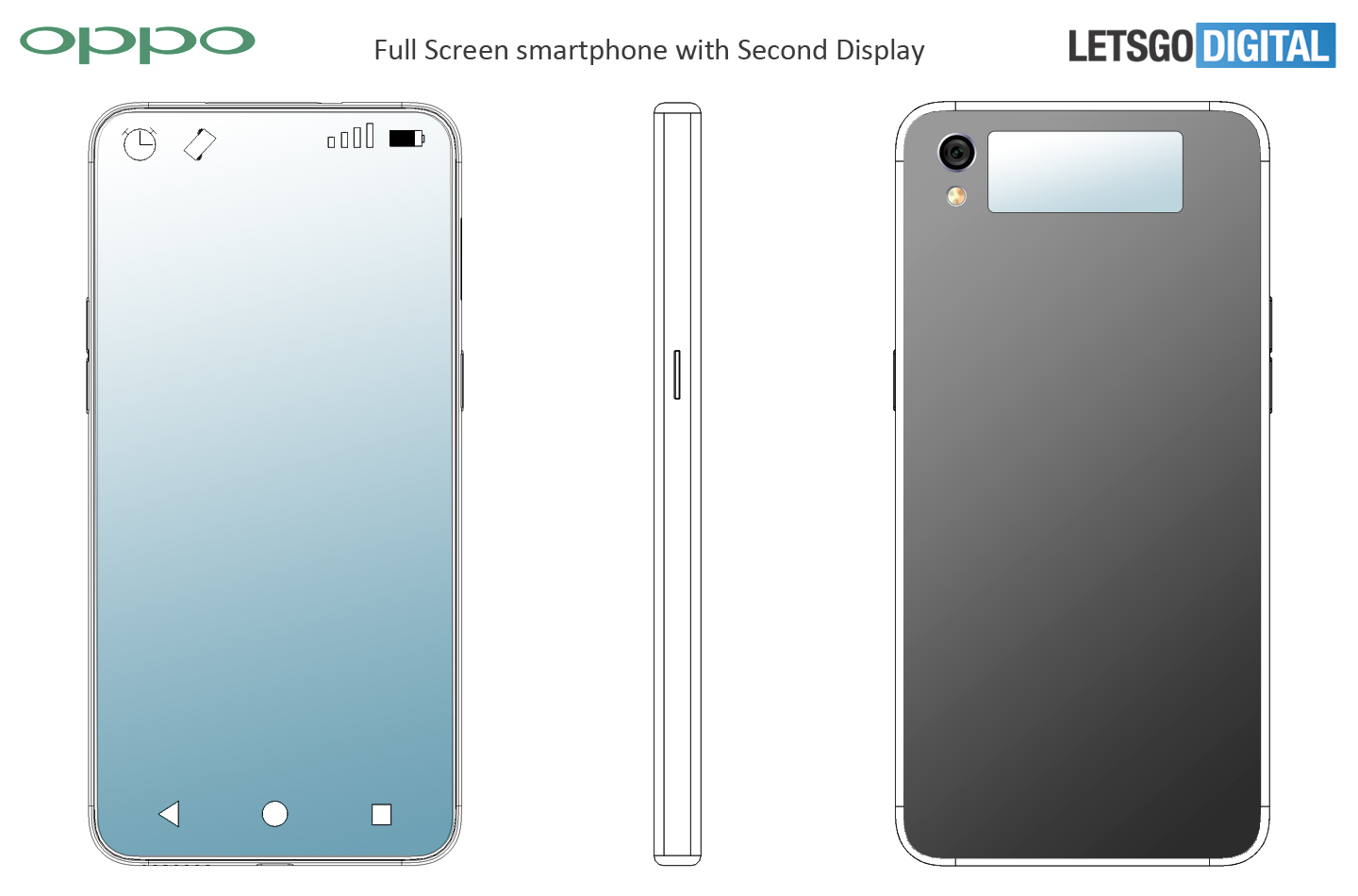 This is not the end of it as Chinese OEM Oppo is also working on a similar design as Samsung. Both the companies are working on a second screen to be used for rear camera selfies. However, Oppo is planning to add the second screen on the back of the device below or beside the camera.
On the other hand, Samsung is planning to allow users to bend a part of the display to be used as a second screen. Both the companies will display general information like date and time on the second screen when not in use. The new patent was filed by Samsung on 8 March 2018 and was published by the WIPO on 12 July 2018.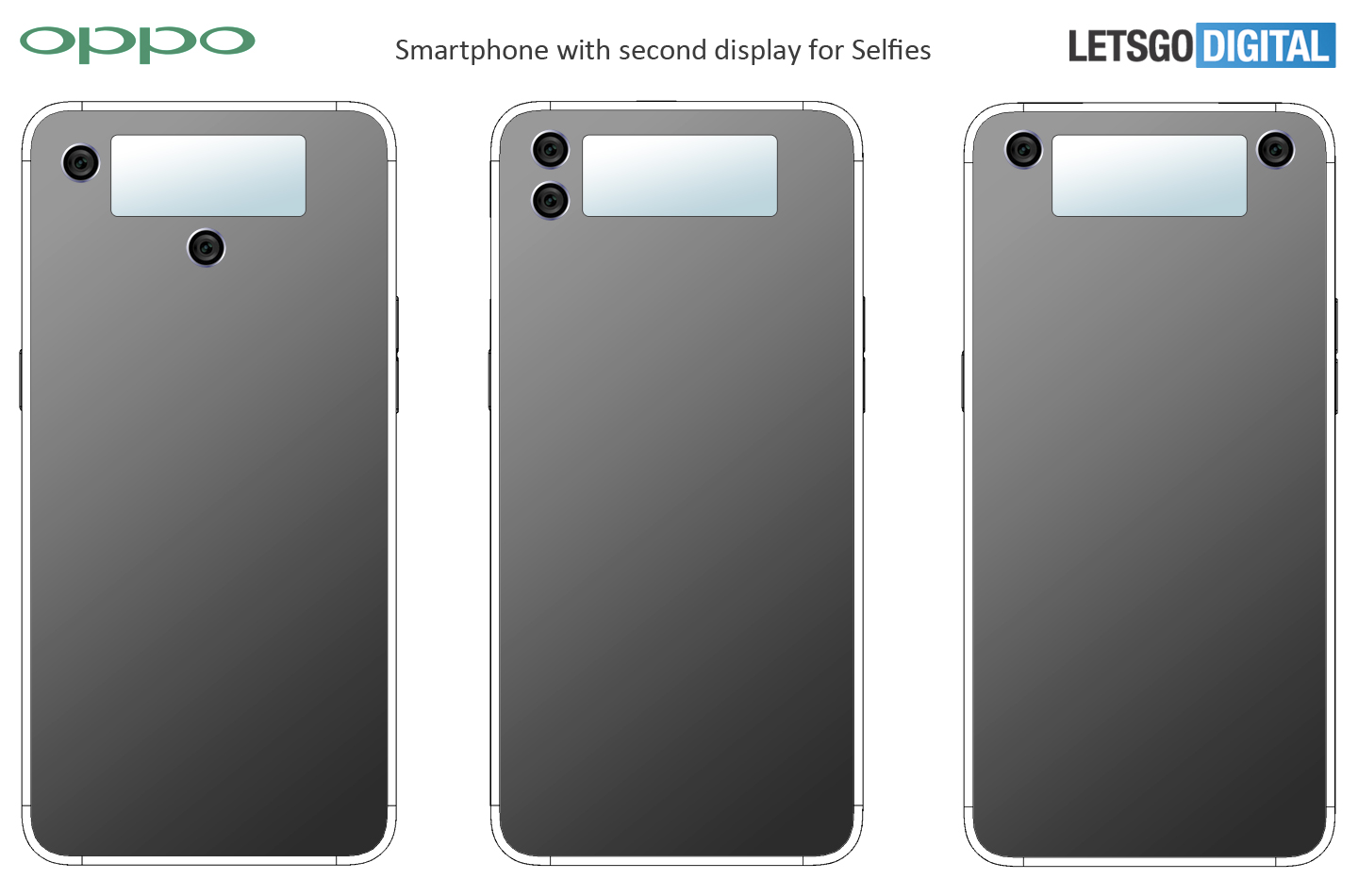 With the new concept, both the companies plan to eliminate the front camera as the screen stretches covers the top of the device. This will allow them to launch full-screen smartphones without the need of extra camera unit like in VIVO Nex.
We have seen several weird smartphone trends recently like the triple camera setup and the notch. However, this new design surely beats them all. We don't exactly know if or when devices like this will come but it will be interesting to see how the market reacts to them.
Via: Letsgodigital; Letsgodigital