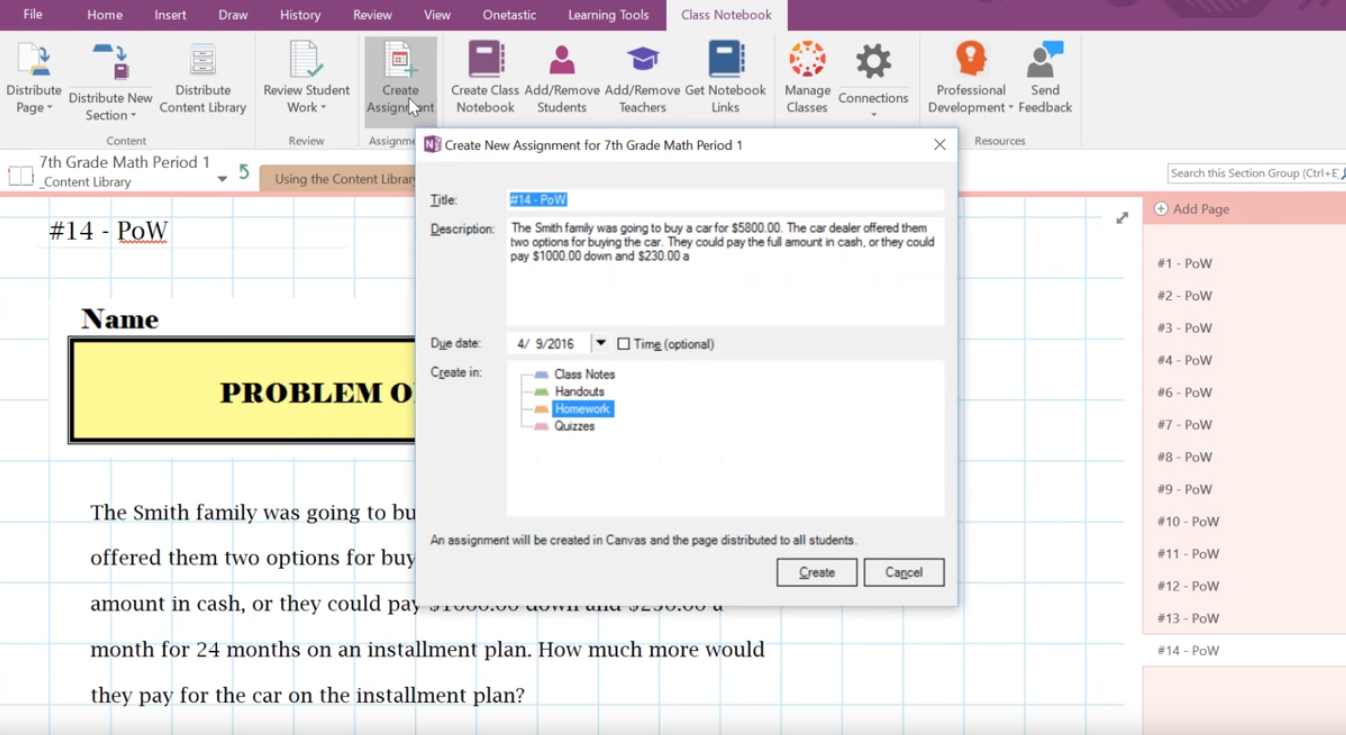 Microsoft today released a new update for the Class Notebook add-in for OneNote. The latest update for does not add a lot of major features, but it does introduce some much-needed improvements. One of the improvements included in the latest update is the new indicator for read/unread status for the submitted work from students which will let teachers easily be able to identify whether they have already reviewed a student's work or not. Here's the full list of improvements included in the update:
Easily see when students have started their work in a distributed page or assignment.
Quickly see which pages you, the teacher, have already reviewed.
See if a student added any new content after a teacher has already reviewed or graded a page.
The latest improvements are part of Class Notebook's 1.4.5.0 update which you can download from within OneNote — alternatively,  you can also download the latest version from here.