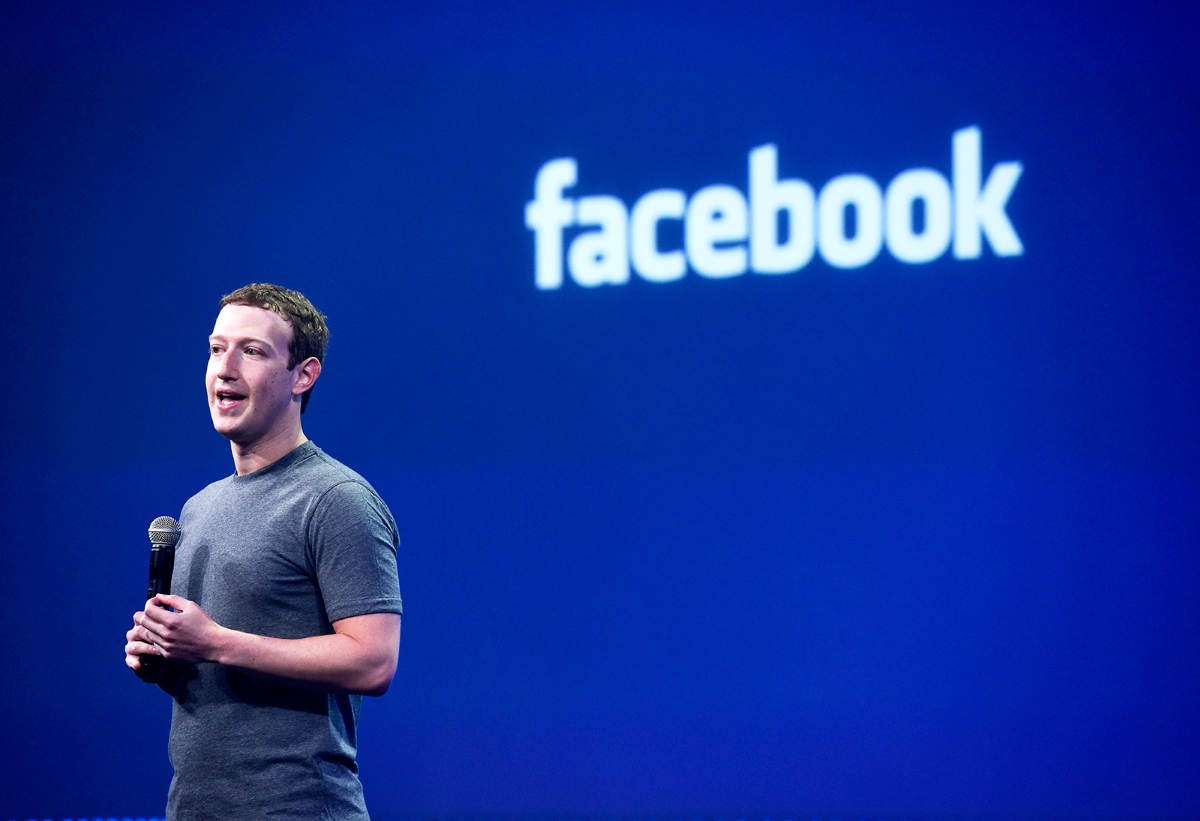 Facebook announced yesterday that it would be taking own even more accounts as it sought to prevent election interference by disinformation agents on its platforms. This included Facebook proper, and Instagram.
The firm was made aware of these parties by US law enforcement agencies and moved quickly to shut them down, only notifying users due to its proximity to today's US midterm elections.
"Our very early-stage investigation has so far identified around 30 Facebook accounts and 85 Instagram accounts that may be engaged in coordinated inauthentic behavior, "Facebook's Nathaniel Gleicher shared, "We immediately blocked these accounts and are now investigating them in more detail. Almost all the Facebook Pages associated with these accounts appear to be in the French or Russian languages, while the Instagram accounts seem to have mostly been in English — some were focused on celebrities, others political debate."
Social media platforms have begun stepping up their game, nipping trolls in the bud before they gain traction. A report from NBC yesterday revealed that trolls expressed discontent abot being banned from Twitter the minute they shared the wrong election date. Twitter has reportedly taken down over 10, 000 accounts aimed at suppressing voter turnout of the Democratic party, and both platforms continue to work hand in hand with law enforcement.
---
Source: Facebook Newsroom.