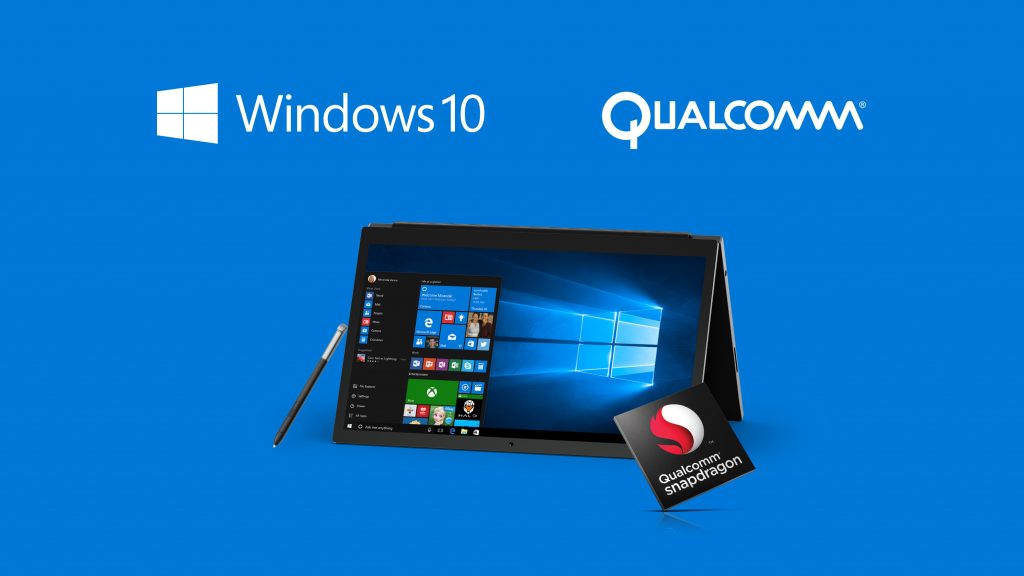 As an owner of a Windows 8 RT laptop (the Lenovo Yoga 11) the arrival of Windows 10 in ARM fills me with some trepidation, but it seems the disaster of Windows RT generation has not scared of many OEMs who are likely happy to explore alternatives to the Intel monopoly.
Digitimes reports that PC OEMs are already testing and developing Windows 10 notebooks and tablets running on ARM, for delivery in the second half of 2017.
They report the main attraction is battery life and cost, but that "most vendors believe extra choices are good for the PC market as differentiation is an important factor."
The difference between Windows RT and Windows 10 on ARM of course is that there will be no restriction on the software you can install on Windows 10 on ARM, so the experience will likely be a lot better, but I suspect having WoA available also does a lot to improve the negotiating position of OEMs with Intel and should therefore be a win-win for consumers no matter which chipset they choose.
Would our readers choose an ARM laptop over a Intel device?