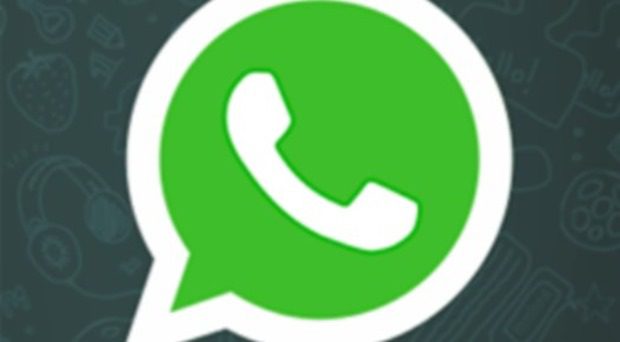 It has now been 11 days since WhatsApp has been pulled due to a "technical issue" from the Windows Phone Store.
Microsoft's messaging around the issue has been confusing, with Joe Belfiore claiming the problem was not with Windows Phone 8.1, but with WP 8 GDR3, and was related to a notification issue.  Given that we have been happily using WhatsApp under GDR3 since October last year, this does not seem to warrant pulling the app from the store.
Of course pulling the app does not affect current users, unless they need to hard reset or change devices.  However due to the length of time the app has now been absent from the store, an increasingly large number of Windows Phone users are unable to even install it for the first time on their new Windows Phone 8 handsets.
If we estimate a conservative 8.2 million handset sales per quarter (same as Q1 2014), the number of new Windows Phones sold in the last 11 days has today just topped 1 million. With WhatsApp being an extremely popular messaging service a large number of those users will have tried and failed to install the app on their Windows Phone. To them, the app might as well not exist on the platform.
Of course the number may be much less than 1 million.  As the news of the absence of WhatsApp on new Windows Phone handsets spread, sales may have been dramatically affected, and that of course is much worse.
In short, the clock is ticking…