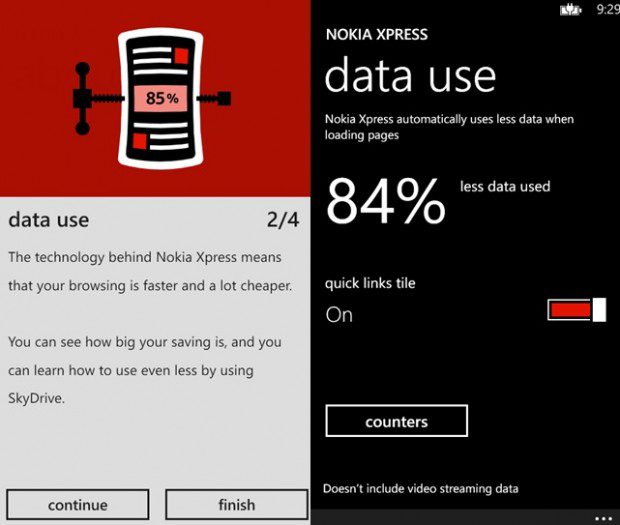 Nokia yesterday ended the Nokia Xpress Beta trial from Beta Labs. Unlike apps like Pulse beta, Xpress has graduated into a commercial app which is now available in Windows Phone Store. Nokia Xpress compresses web pages, meaning you can make data savings of up to 85%, whilst faster browsing makes it ideal for anyone who's pushed for time.
Thanks everyone that participated in the Nokia Xpress Beta Trial. Your valuable feedback and suggestions has helped us to take Nokia Xpress from beta to commercial.
Download the app for your Nokia Windows Phone 8 device here.