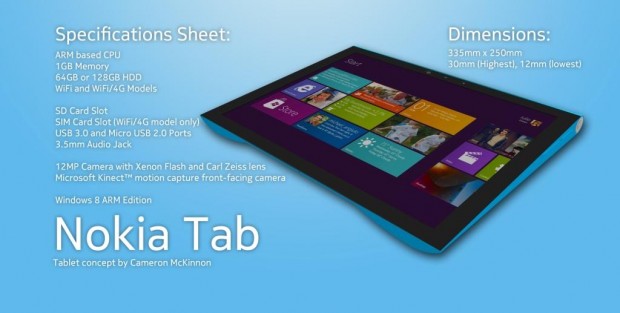 We have heard n no.of times from Stephen Elop in the past that Nokia is studying the tablet markets carefully and will enter into the market at sometime.  He repeated the same in the Finnish public broadcaster YLE TV interview recently,
"Nokia does not have an exact plan, but we are studying the markets carefully. Perhaps we will come [to market] one day,".
I really hope Nokia jumps into the table space just in time when other OEM's like Samsung, Asus, etc, brings their tablets to the market. I don't want Nokia to leave its competitors a head start as they did in smartphone space.