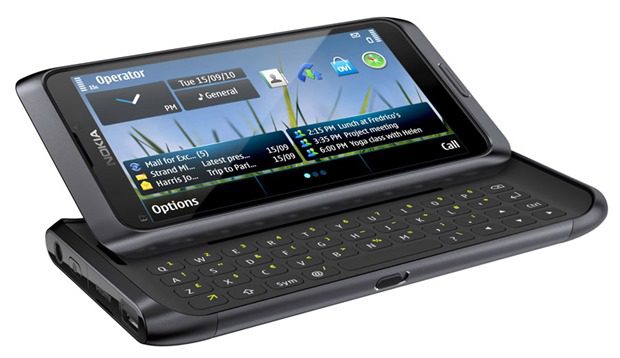 Not coming to Windows Phone any time soon…
We had a recent interview with David Akinjise, product manager at Nokia Germany, which we will be publishing in full tomorrow.
One particular element I found interesting however was that Nokia was not planning to diversify their line to a QWERTY model, presumably either in portrait or landscape mode.
We asked "Does the company see a role for QWERTY models?"
… and received the following answer:
A: Nokia concentrates on the consumers' demand and QWERTY models are not being requested that much. It is no secret that touch only devices are actually the most wanted devices, and Nokia wants to focus on the customers' desires.
Do our readers agree that the age of the hardware keyboard is over, or do you still crave for Windows Phone Nokia E7? Let us know below.
Update: Nokia wished to comment on the article and has had this to say:
After presenting the Lumia 620, David, our Product Manager fielded many questions regarding the current Lumia portfolio, covering items such as colors, innovation in future products, as well as potential pricing from low end to luxury. When prompted on QWERTY keyboards, David responded that we see most demand for full touch smartphones.
It should be of note that Nokia vetted the original quote prior to publication, and I don't think their statement adds anything new.  Do our readers agree? Let us know below.