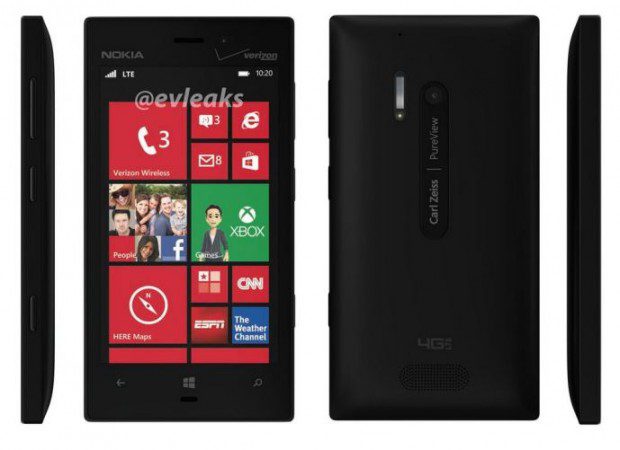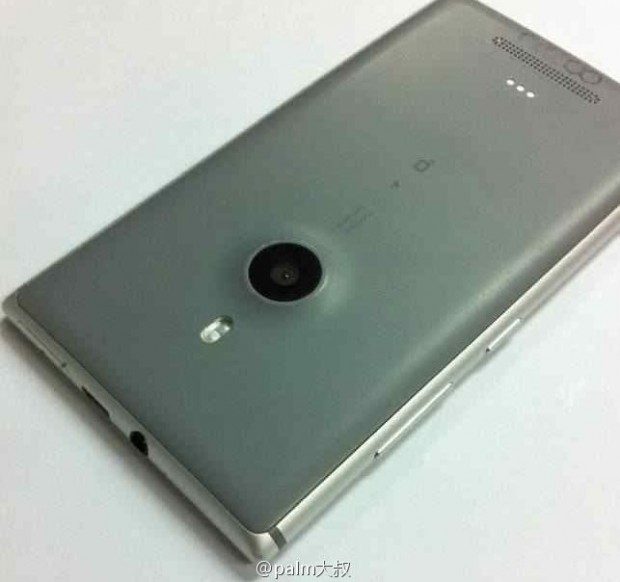 This is a slightly disjointed rumour, but Chinese site www.windowsphonebar.cn claims that Nokia will not only be announcing the Nokia Lumia 928 in London on the 14th May, but also the Nokia Lumia 925, which is a variant of the device for the international market known so far as the Nokia Catwalk.
At first glance the two devices do not have much in common, but of course besides the different shells the two devices are expected to have near identical specs, ie Qualcomm S4 1.5GHz dual core processor, 4.5? octaOLED 1280×768, 1GB RAM 16GB ROM, 8.7Mpx f2.0 OIS, 2000mAh non-removable battery.
The theory would also explain why a Verizon announcement is being held in Europe.
Given the specs of the handset (which is about the same as the NL 920) I expect the Catwalk will kill the sales of the Nokia Lumia 920, making the handset about as long lived as the Nokia Lumia 900.  On the other hand, given the torrid pace of the mobile industry these days, that is probably not a bad thing.