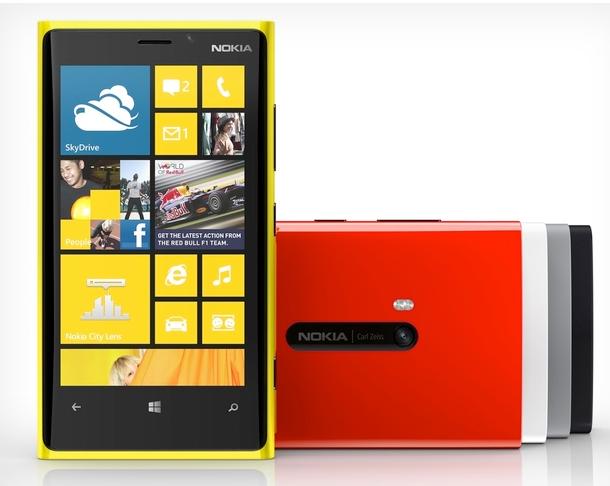 BGR reports via their trusted sources that AT&T will be launching the Nokia Lumia 920 on the 21st October.
The handset was rumoured for a 2nd November release in USA, following the official launch of Windows Phone 8 on October 29th, another rumoured date.
With so many rumours it should all be taken with a pinch of salt, but at most it seems Nokia's flagship phone is only 5-6 weeks away.
Via BGR.com