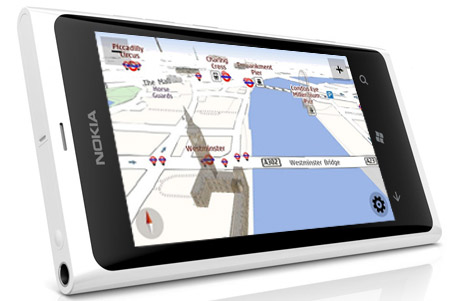 Mobile-burn reports the Nokia Lumia 900 on AT&T is now available for pre-order.
The new LTE windows phone handset is expected to reach market on the 8th April, but there are rumours that those who pre-order could get the handset as early as the 6th.
If you wish to have a few extra days to brag about your new Windows Phone before everyone else has one, pop down to your local AT&T store or check out their website here. (Update: In stores only, not online).