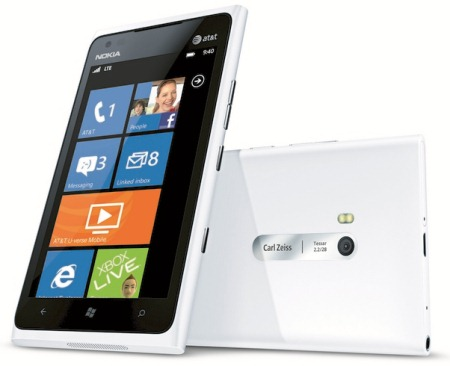 Nokia has told v3.co.uk that the UK version of the Nokia Lumia 900 has been delayed to the 14th May due to difficulty keeping the handset in stock in USA.
"The overwhelming demand for the Lumia 900 in the US with AT&T has, unfortunately, had a small knock-on effect on product availability in the UK," the Nokia spokesperson said.
"The Lumia 900 is now expected to be available from Phones4U around the 14th May."
Nokia has not released any figures for the US launch but has said that sales have exceeded expectations and the company is having difficulty meeting demand. Hopefully some of this hype will spill over into UK, where according to Nokia the Lumia range has been having difficulty cracking the market.