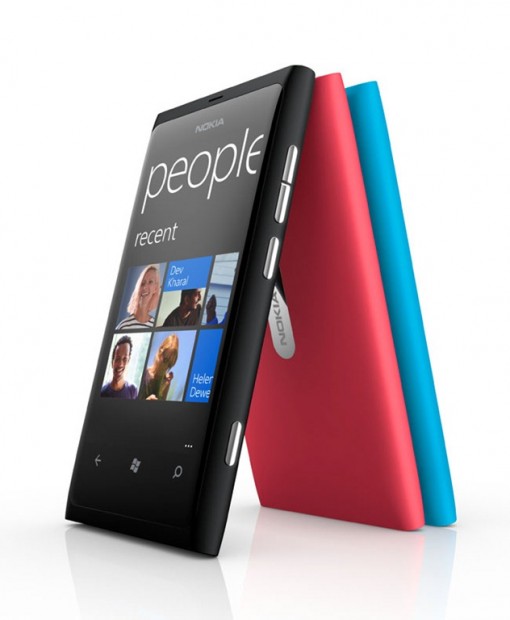 If there is one thing  Nokia has managed which other Windows Phone OEMs have not it has been to sustain and even grow sales over time, rather than simply release a token Windows Phone and forget about it.
MobileToday reports that their continuing promotion of their handsets have paid off, and the Nokia Lumia 800 is not only back in the top 10 sales in the UK, but also recorded the fastest growing sales in the top 10, outstripping rivals such as RIM, Samsung and HTC.
The handset is closing in on the sales of the Blackberry Curve 9360 and Bold 9900, both still popular handsets in UK, where Blackberry still has 15% market share.
The success is attributed not just to aggressive pricing but also a cross channel promotional campaign working  closely with all the channels.
The Nokia Lumia 800 is available for free from Carphone Warehouse on a £15.50 per month contract and buyers also get a free set of Monster headphones, worth £199, and £40 worth of apps.
CCS Insight director Ben Wood said: 'This is encouraging news for Nokia. It is not pricing alone but also Nokia's hard work with the channels to raise awareness and understanding of the Lumia 800 which is showing dividends. Maintaining this momentum with the launch of the Lumia 610 will be critical and I think Nokia fully understands that.'
Nokia has just hired a new UK sales director, Simon Rayne, to lead the push in UK. Rayne was formerly Sony Mobile's head of retail for Europe and has worked as head of the global customer unit at Carphone Warehouse.
Nokia is currently running 'Operation Coalface', where each member of Nokia's UK staff 'adopts' up to three local stores and provides them with advice, issues and general face to face feedback.
Nokia's Western Europe general manager Conor Pierce said it was critical for Nokia to continue listening to its partners and said the forthcoming Lumia 610 was a response to demand for a low-cost Windows smartphone.
He said: 'We understand the need and importance to make significant investment in such a competitive market. We are very proud of what we have delivered but we will continue to do what we need to do to build momentum.'
MobileToday also notes sales of the iPhone 4S have cooled with contract sales dipping by around 14% during the past six weeks.
Thanks Arun for the tip.