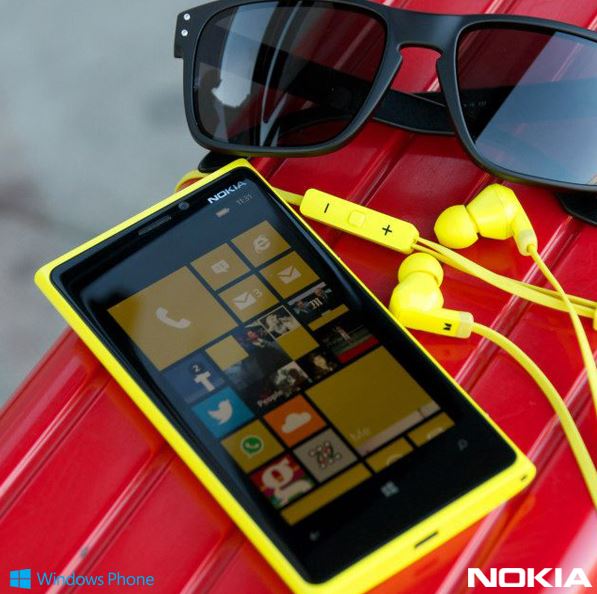 Nokia launched its Lumia Windows Phone 8 devices few days back. Nokia Lumia 920 and Nokia Lumia 820 are already in some retail stores and many online retailers are taking orders for these devices. WMPoweruser spoke with Vipul Mehrotra, Director & Head of Smart Devices at Nokia India about the launch in India and how they have planned it to market these devices. Vipul told us that Nokia's marketing efforts in coming months will be focusing on Nokia Lumia 920 and its unique features such as low-light camera, OIS video recording capabilities and wireless charging.
The devices are supplied for Tier-I cities for now and will be expanded to other cities soon. He also revealed that there may be a demand/scarcity of Lumia 920 as we have already seen in some countries due to less supply. Nokia has already trained thousands of retail store employees on Lumia 920 and these people will be showing off Lumia 920's capabilities by comparing them with competing devices.
For example, Vipul told us that store employees will be recording a video by carrying Lumia 920 and some competing device together around the store to demonstrate OIS to customers and the same kind of stuff to show off Lumia 920 low light capabilities. Even in the media event held few days back, Nokia demonstrated Lumia 920 by  flying a quad-copter with the Lumia 920 and competing Samsung Galaxy S III attached to it to showoff the 920's video.
When asked whether current Windows Phone 7.x devices such as Lumia 900 will see a price drop, Vipul answered that Nokia's focus will be on getting more Windows Phone 8 devices to the market as opposed to older generation devices.
Update: Nokia updated us that our information regarding demand/scarcity of Lumia 920 in the above post is incorrect.