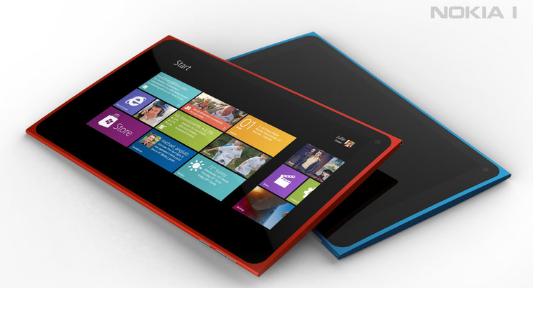 Just few days ago we reported about Nokia Windows 8 tablet coming in Q4 2012 as speculated by Digitimes. Its seems to be true as Nokia Design Chief Marko Ahtisaari has confirmed in an interview with Finnish magazine Kauppalehti Optio that Nokia is working on tablets. He also said that he is spending a third of his time on creating a tablet, which would stand out among hundreds of iPad-challengers. This is the first time Nokia has officially confirmed that they working on a product and I expect them to launch it along with Windows Phone 8 devices.
I'm excited about the possibilities and even you should!
via: Reuters
Above image is a fan concept and not an actual device.